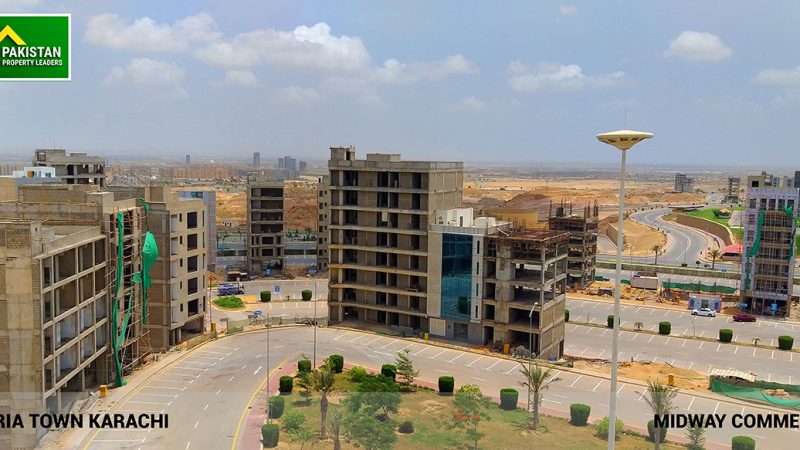 Midway Commercials Bahria Town Karachi- All You Need to Know.
Bahria Town Karachi is the largest housing project that is offering multiple options like, residential plots, constructed houses and villas and apartments of different sizes.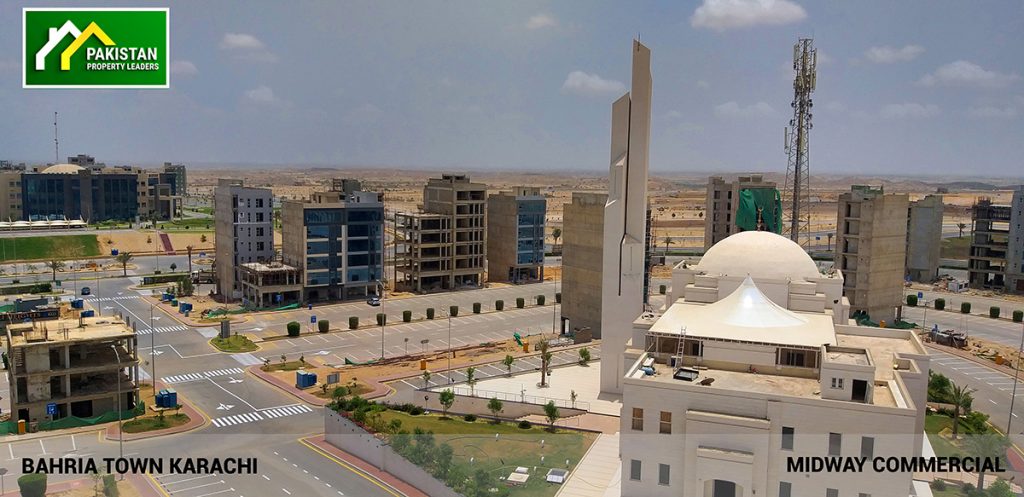 But this master-planned community is not only attractive for residential property as buyers also do consider this for the amazing option available in its commercial zone. And among all the other options to buy commercial plots, Midway Commercials holds significant value to invest and start your business and also to rent out these for regular rental income.
Basically, these Midway Commercials are divided into two sides, A-side and B-side. Let's discuss the latest details of these commercials here in this blog.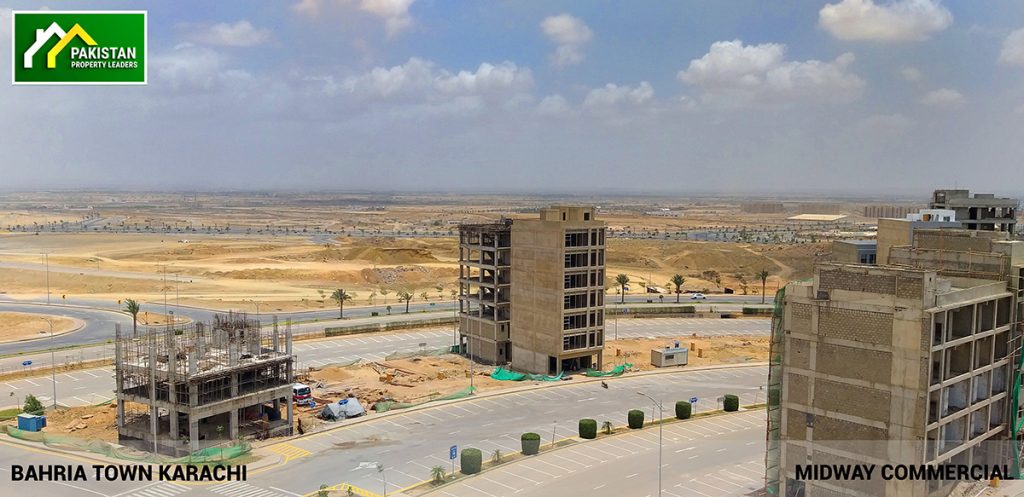 Midway Commercial A-Side- & B – Side Location Details & Access:
Midway-Commercials are situated at the prime location of Bahria Town Karachi. These commercials are located in front of Precinct 6. One of the main attraction of these commercials is that Bahria Town Head Office is located in the middle of this commercial area and most of the available plots are office facing. Recently Bahria Town Karachi has launched Liberty commercials that are also located close to Midway Commercials.
Midway Commercials Plots Sizes & Availability:
Midway Commercials are divided into two sides, A & B. In these commercials you will find the commercial plots of 125 sq. yards & 250 sq. yards. Bahria Administration has allowed the construction Ground +06 floors elevation on the small size of commercial plots; however, you can construct Ground +08 floors on bigger sizes of commercial plots available in Midway Commercials.
Development Status & Possession Details:
The development work at Midway Commercials is already completed so far. And the good news for the interested investors is that the possession of plots is also available. The construction of many plazas and buildings can be seen on the site.
Here you can construct a commercial building for plazas, banks, brands, public building or whatever you want.
Midway Commercial – An Ideal Opportunity For Investment: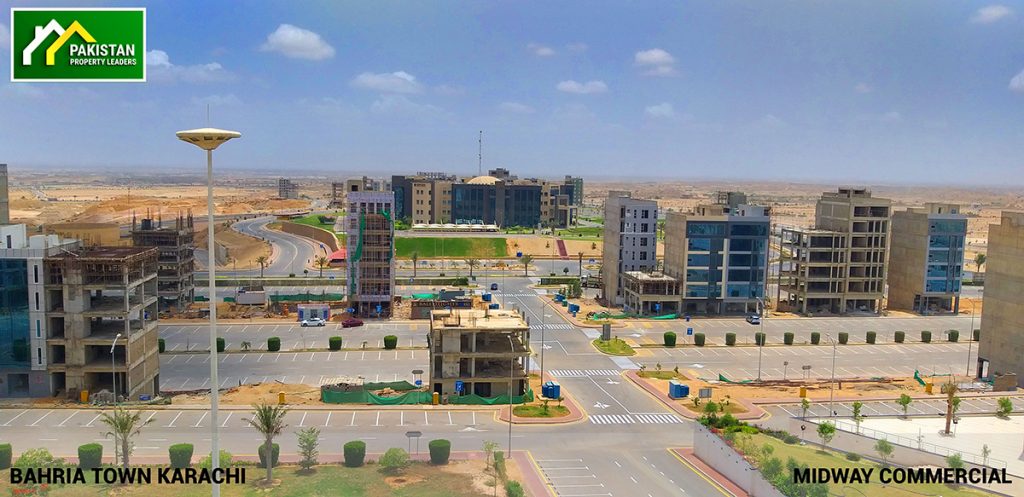 Midway Commercial is offering you the best opportunity for investment. The plots available are highly recommended to buy and earn a good profit. You can make the investment, and can sell out the plot after construction, can start your own business as the location is attractive, or can also rent out a plaza, offices or shops. So let's plan a visit of Midway Commercials today, and contact Pakistan Property Leaders for best consultancy services!