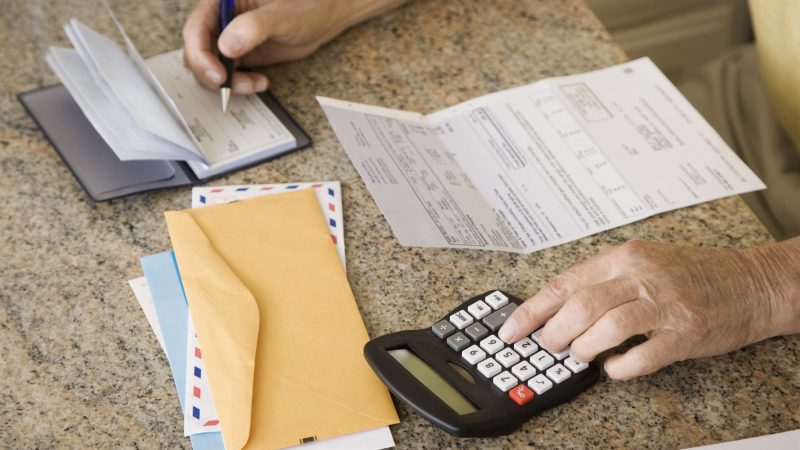 New Maintenance and Water Charges of Bahria Town
Bahria Town Karachi needs no introduction, as we all know that this town has maintained its standard by keeping up the luxury and clean environment intact. Whenever anyone thinks about starting a new opulent life, Bahria Town's option comes to their mind for sure. As Bahira Town is diverse, you can find every type of residency here, from 5 Marla residential homes to opulent and luxurious villas, apartments, and flats.
Here you will get to know about their maintenance and charges for water.
Maintenance and Services Department of Bahria Town
The maintenance and services department of Bahria town has revised the water charges for both the residents and commercialists in the town. There are multiple reasons for that which are mentioned below.
Installation of Water Meters
Recently, Bahria Town has introduced water meters for all residential and commercial purposes. The team and workers of Bahria Town's maintenance and the service department installed the meters at the homes of all the residents themselves. They installed the meters for the measurement and usage of water at the commercial units as well. This will help to keep the measurement of usage accurate.
Monthly Billing System of Water.
After introducing and installing the meters for the Measurement of water usage. Bahria Town also introduced the system of monthly billing. It will help to keep things smooth and easy to manage. Installing the meter and introducing the monthly billing service helped the inhabitants of Bahria town a lot.
Raise In the Maintenance Charges
Bahria Town also introduced a raise in the regular maintenance services of the town and the sectors. Yeah! You might think that why is that so? But the main reason for that is the recent increase in dearness. As all the prices increased, it was getting difficult to maintain the maintenance of the sectors by charging the same old price. That is why Bahria Town raised the prices of their maintenance department.
Wrapping It Up!
Bahria Town always keeps on introducing different facilities that help the inhabitants of the town and maintain the environment. The monthly billing system of the water has helped the natives a lot because they get rid of the whole month's tension about the payment of the water.
If you are planning to shift to Bahria Town to avail all the luxuries and facilities, then this will turn out to be the best decision of your life.