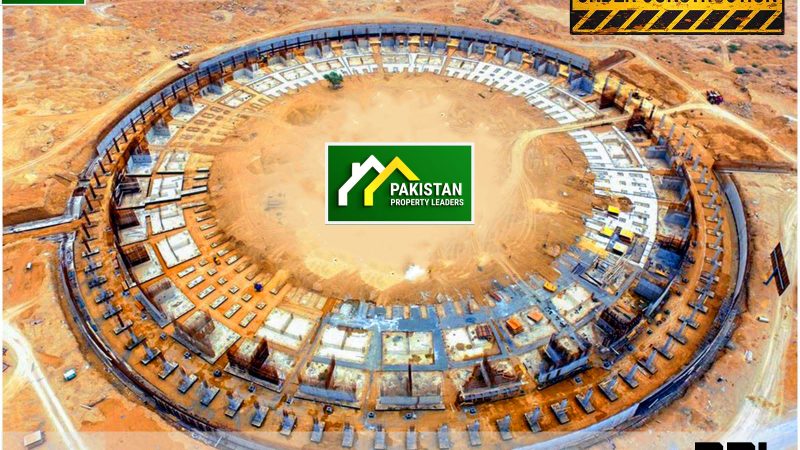 Pak China Enclave Gwadar – All You Need To Know
BSM Developers has recently launched a new block in Gwadar Golf City with a name of "Pak China Enclave". It is an investor-friendly option planned at the ideal location of the society. If we discuss the current status of Gwadar Golf City then it is emerging as the best housing scheme with having all top-class facilities and features available in it. The project is not only catching the attention of national investors but also attracting the overseas clients for reasonable prices and promising potential.
Pak China Enclave is an amazing addition among the other blocks of Gwadar Golf City. It is offering both the residential plots and commercial plots on easy installments. The most attractive feature of Pak China Enclave is the construction of Private Pak – China Expo Centre in it.
Another fabulous feature that makes this block different from others is its prime location in society. Let's discuss its features and other important details.
Location Overview
Gawadar Golf City is ideally located in Mouza Paleri Garbi. The society is located adjacent to Jinnah Avenue and the proposed 500 Acres International Shabi University is located at the distance of only 3 km.
Pak- China Enclave is located near the main entrance of Gwadar Golf City and that is the reason that both buyers and investors are considering it for investment.
Development Status
Pak China Enclave is one of the most attractive blocks of Gwadar Golf City, where the development work is started so far. This is the only new block in GGC where the development work is almost 60% completed. However, the upscale and speedy development of the block confirms that it will soon become ready to live and a major area for commercial activities.
Residential & Commercial Plots
Here in Pak China Enclave, you will find the best residential and commercial plots of various categories.
Available Residential Plots are: 5 Marla, 8 Marla 10 Marla and 1 Kanal.
The Commercial Plots are available in 8 Marla categories only.
Both the residential and commercial plots are available on 4 years installments plan.
For latest prices and complete payment, plan details contact Pakistan Property Leaders.