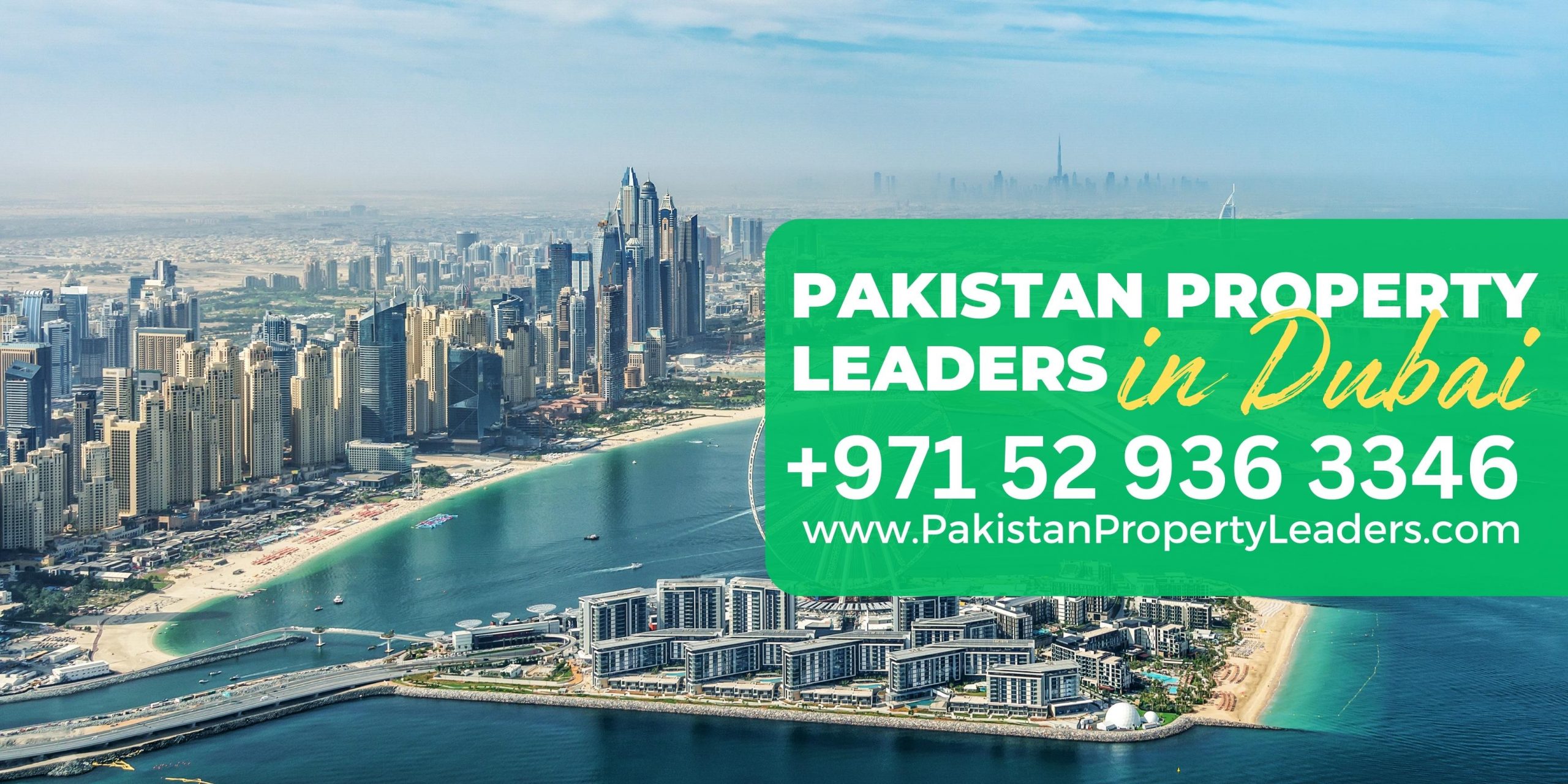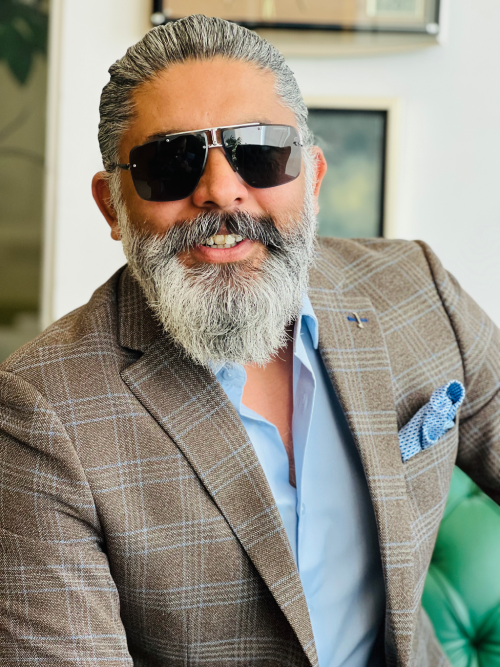 We are thrilled to share a significant milestone in our journey at Pakistan Property Leaders (PPL). As part of our ongoing commitment to expanding horizons and serving our valued clients with excellence, we are excited to announce the opening of our brand-new office in the vibrant city of Dubai. This strategic move is a testament to our dedication to providing unparalleled real estate services not only in Pakistan but now also in the United Arab Emirates.
Mr. Rana Imran Mudssar, a seasoned expert in the real estate industry, is the driving force behind our Dubai office. His extensive experience and unwavering commitment to excellence align perfectly with PPL's values and vision. With Mr. Rana Imran Mudssar at the helm, you can trust that our Dubai office will provide you with the same level of professionalism and expertise that PPL has been known for.
Our Dubai office represents a gateway to a world of opportunities in the real estate market, covering not just Dubai but also the dynamic regions of Ajman and Sharjah. Whether you're looking for investment opportunities, property management services, or expert guidance on the real estate landscape in these thriving UAE destinations, Mr. Rana Imran Mudssar and our dedicated team at Pakistan Property Leaders are here to assist you every step of the way.
You can now easily reach out to our Dubai office at +971 52 936 3346, where Mr. Rana Imran Mudssar and our experienced professionals are ready to extend the same level of excellence that PPL has been known for. We are excited about this new chapter and look forward to being your trusted partner in navigating the real estate market in Dubai, Ajman, and Sharjah. Thank you for your continued trust and support as we embark on this exciting journey together.
Let's Talk Real Estate: Contact Our Team for Expert Guidance.
+971 52 936 3346