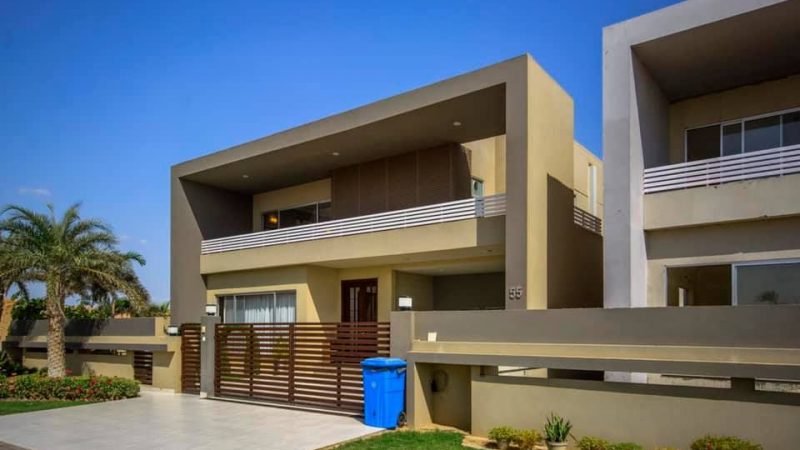 Paradise Villas Bahria Town Karachi
Bahria Paradise is situated from precincts 46 to precinct 58. It is the fourth step of Bahria town Karachi. Bahria Paradise, like all of Bahria Town's previous ventures, will not only have a full living experience for its residents, but it will also have a wide range of attractions, which will pique the interest of investors and buyers every day.
Features:
Bahria Paradise is located across from the Grand Jamia Mosque, near Precinct 16. Bahria Paradise Villas are the epitome of luxury and practicality. Big suites, a designer kitchen, and lovely ceramics are all included in these villas. These villas are suitable for lodging since they are close to all of the landmarks in Bahria Town Karachi and have a high standard of living. The villas at Bahria Paradise have the following features:
Bedrooms with attached washrooms.
Kitchen
Plant a garden
Rooms for rent
State-of-the-art infrastructure.
Fountain that dances
The Business District
Parks & Recreation
Karachi Pakistan Property Leaders will provide you with more details on any project in Bahria city. You can reach out to us through our website or our YouTube channel.