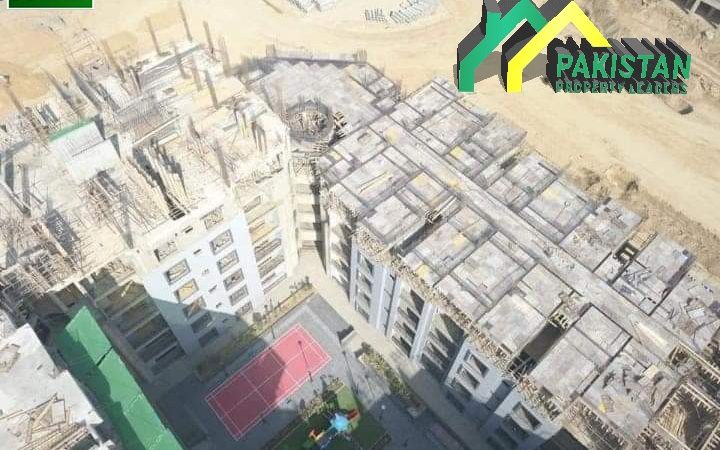 Paragon Towers Bahria Town – Registration and booking
Paragon Towers is one of the most beautiful projects in Karachi, Bahria City. In the entire Bahria Area, it is one of its kind of vertical construction, both residential and commercial opportunities are there. Paragon Tower was formerly known as Bahria Heights. Paragon Tower is now offering to complete apartments with grey structures in 6 months after reservation. It includes two-bed apartments and shops of various sizes with a 3-year simple payment plan, type 1 and type 2. There is a proper schedule for registration and booking. That is explained in different steps.
Registration:
One must complete the registration form that is available to register apartments. You can submit the form after completing them and there are registration charges which are only 5 thousand rupees. You will be issued with registration forms by Pakistan Property Representatives.
Booking:
After the registration process is completed, booking is the next step. After registration, on the basis of availability, we will notify you about the choices you have for booking apartments or shops. After choosing the buyer or investor of the apartment, they have to pick the payment plan they want to opt for. Choosing an apartment would help you to pay the down payment. For various payment plans, down payments are different. Those that pay the full cost at the time of booking, with a 5% discount on the total amount. There will be extra charges of 500,000 for the corner shops. Customers are required to comply with planned payments and to read all of the terms and conditions.
In short, Paragon Towers is the best place to buy the most reasonably priced property in Bahria Town. Many buyers and investors are attracted by this 3-year payment plan and simple registration plan. Pakistan Property Leaders have more knowledge and will assist you in reserving your apartment. For accurate and reliable data, stop waiting and call us now!.