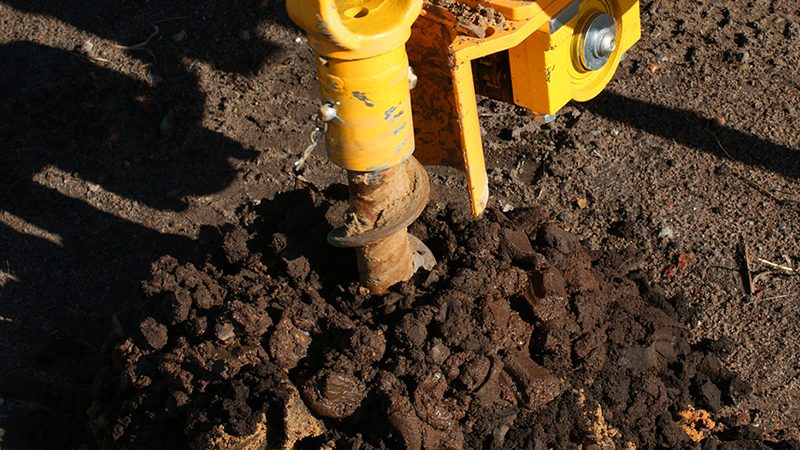 Permission For Soil Testing For UBN Trade Tower – Bahria Town Karachi
The UBN Trade Tower has been given the permission of the soil testing. This means that the owner will be able to begin the soil testing work on the property of 11 B, Jinnah Commercial avenue. This is where the massive UBN Trade Tower will stand. The permission has been given by the officials from Bahria Town Karachi.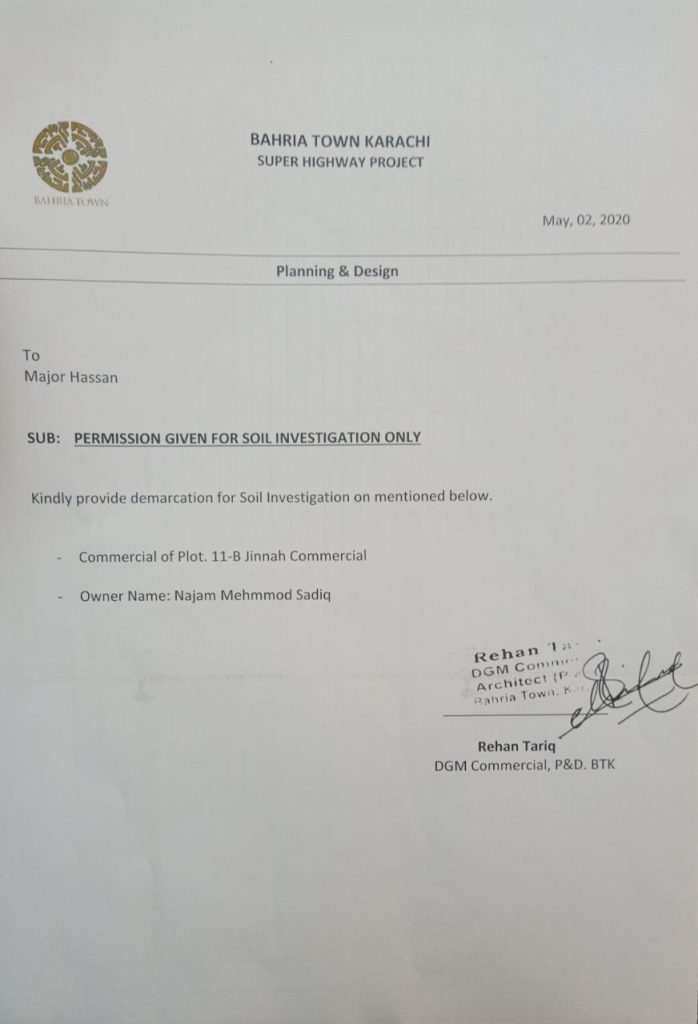 The permission entails that the project can begin working step by step and that allows better deadline compliance than the ones expected. An expert will now be able to take a look at the soil samples to ensure that high quality construction can take place on top of it accordingly. The groundwork, the foundations and the kind of materials needed will be determined through these soil tests. The soil testing will also ensure that the land is nontoxic and free from any problematic substances.
Importance of Soil Testing
It helps in figuring out the safety as well as the longevity of the project. High quality soil testing can help prevent loss in future to the management and homeowners within the building. This is why UBN Trade Tower had been so desperately waiting for permission. Now, the digging shall start and samples will be extracted to be tested in a lab for proper results before the construction begins.