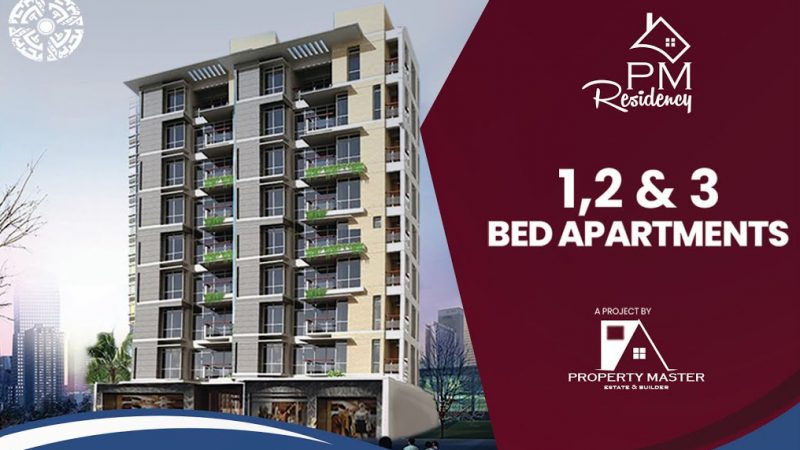 PM Residency Bahria Town Karachi
PM Residency is located at the prime location of Bahria Town Karachi, away from the city's hustle and the home to beauty, peace, and modern living. This is a building that offers large apartments and a high-quality lifestyle to the end-users.
It is predicated on a similar idea as the Bahria heights apartments that consist of 1,2 and 3-bedrooms apartments located at the inner and outer side of the towers. In Bahria Heights, there are a total of 12 towers in the entire project. The PM Residency is located together rather than being scattered like Bahria Heights. They offer 2 and 3 bedroom apartments which come in two sizes that are 1100 SQ Ft and 1150 SQ ft. Due to the initial stages, the apartments are starting from 45 lacs only.
The project builders have also previously constructed the PM Villas, the apartments follow the same pattern and offer thoughtfully planned apartment homes with an exquisite lifestyle and grandeur, which only a few privileged can enjoy.
PM Residency is a combo of comfort and utility. The project also offers apartments with one bedroom. This is ideal for the creation of a rental income of individuals and small families residents or tenants. There are two, and three bedrooms that serve the needs of slightly bigger families.
Other than that, it provides a business opportunity through small, medium, and large shops. More information is so be released soon. For further information and booking you can also contact one of our agents at the following contact details: