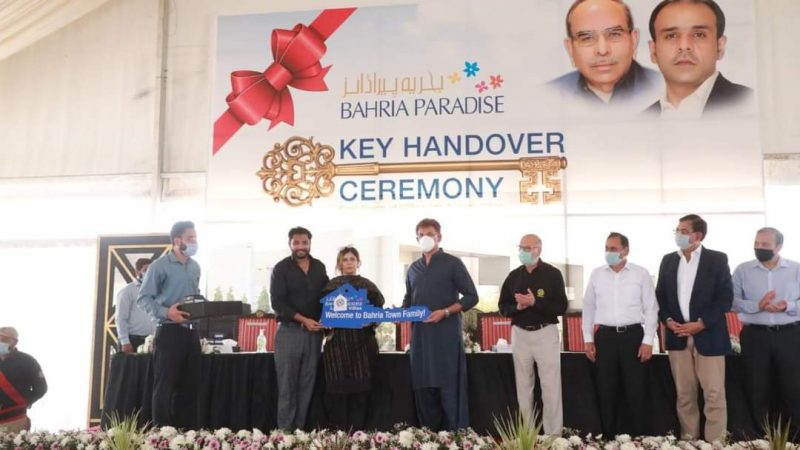 Possession of Bahria Paradise villas
This is fantastic news for homeowners and investors in Bahria Town, particularly in Bahria Paradise Villas. Bahria never fails to deliver on its promises and never disappoints its citizens. Today, July 16th, 2021, bahria exhibited its compassion for its people by handing over possession to the first batch of bahria paradise villas. Continue reading for more information on Bahria Paradise Villas: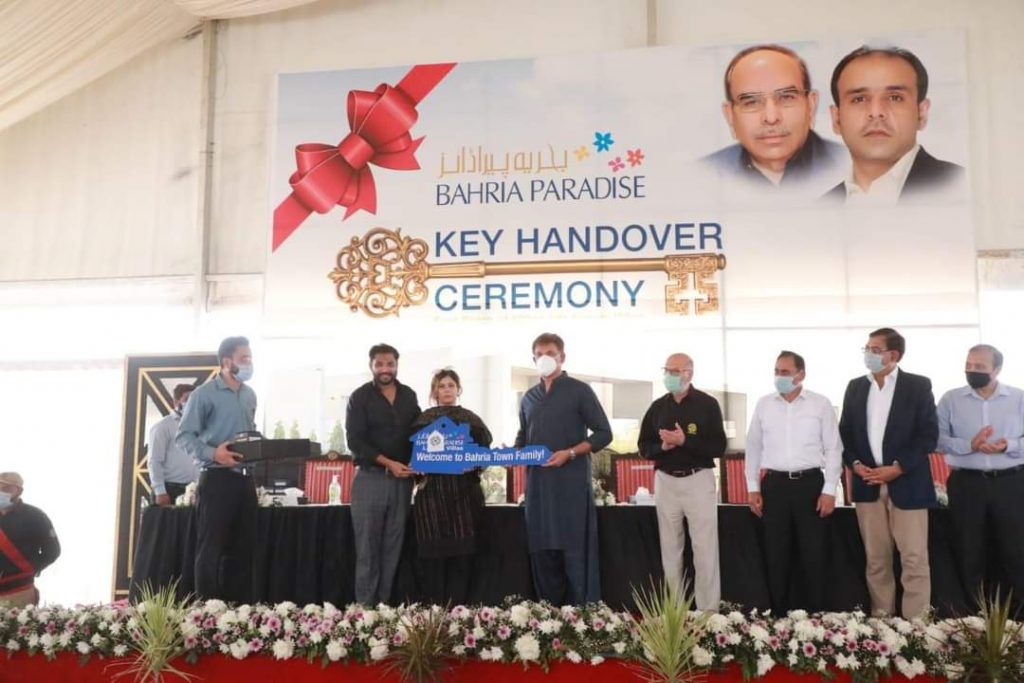 Overview:
From precinct 46 to precinct 58, Bahria Paradise is located. It is Bahria Town Karachi's fourth step. Bahria Paradise, like all of Bahria Town's past projects, will provide inhabitants with not just a full living experience, but also a diverse choice of attractions that will stimulate the interest of investors and purchasers on a daily basis.
Features:
Bahria Paradise is located near Precinct 16 across from the Grand Jamia Mosque. The Bahria Paradise Villas are the pinnacle of luxury and convenience. These villas feature spacious suites, a designer kitchen, and gorgeous ceramics. These villas are ideal for lodging because they are close to all of Bahria Town Karachi's landmarks and offer a good standard of living. Bahria Paradise's villas contain the following features:
Bedrooms with en-suite bathrooms.
Kitchen
Create a garden.
Rentable rooms
Infrastructure that is cutting-edge.
A dancing fountain
Recreation & Parks
Conclusion:
As you may be aware, now that authorities have handed over possession, the price of villas will rise as well. If you want to make money quickly, just invest here. Property Leaders in Karachi, Pakistan will give you additional information about any project in Bahria City. You can get in touch with us via our website or YouTube channel.