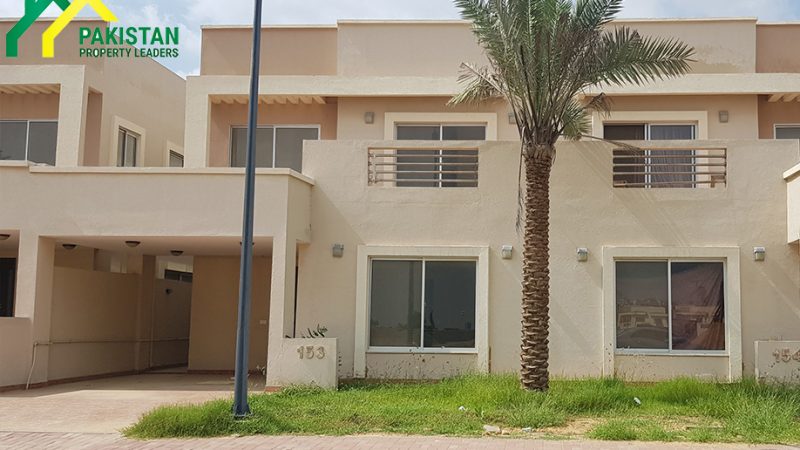 Precinct 31 – Bahria Town Karachi
Bahria Town is changing the meaning of housing society. They are providing luxurious lifestyle with all necessary needs at such economical rates. Bahria Town Karachi is the Megaproject of Bahria Town. Their recent projects are evidence of their success. Bahria Town Karachi is amazingly designed in which different Precinct. Every precinct holds significant value and importance.
Precinct 31 has its own impotence due to its prime location. This precinct is surrounded by many attractions which are increasing its value. It has 125 sq. yards plots and the villas of 200 sq. yards. Villas are constructed with an extra land of 35sq. yards which are plus point of this precinct. Further details about this precinct are written bellow.
Location Overview
Precinct 31 is located at the Main Jinnah Avenue which is an outstanding location of Bahria Town Karachi. It is located at the 15 minutes' drive from the Main Entrance. All the necessities are provided their as commercial Markets Mosque, Parks, School and it is near Rafi Cricket Stadium. Rafi Cricket Stadium is the most important attraction of Bahria Town Karachi that is located near it. Dancing Fountain is also close to it.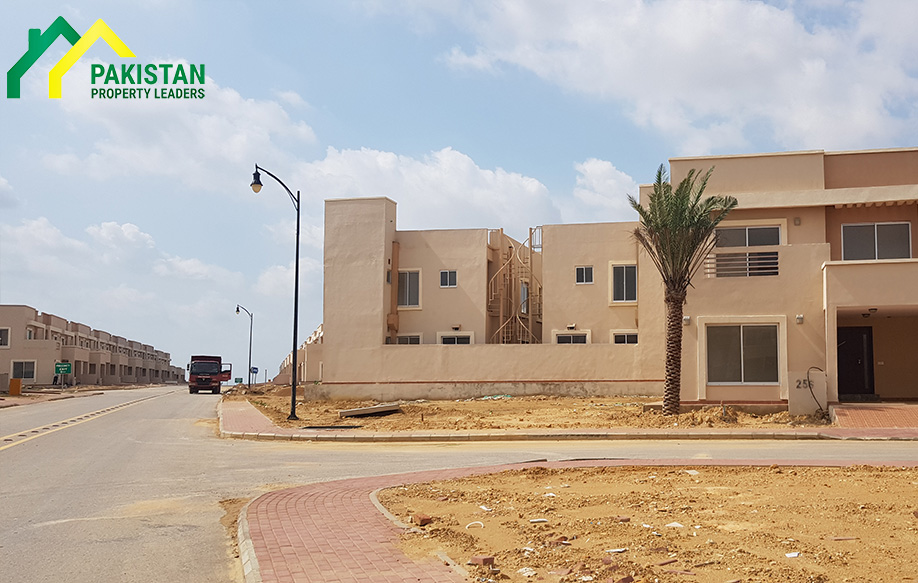 Development Status
About 90 % of the development work is done. Possession of 125sq. yard plots and 200sq. yard villas are announced. Some of the villas are ready to live and some are under development. When remaining villas will be ready to live then they will be handover to the buyers.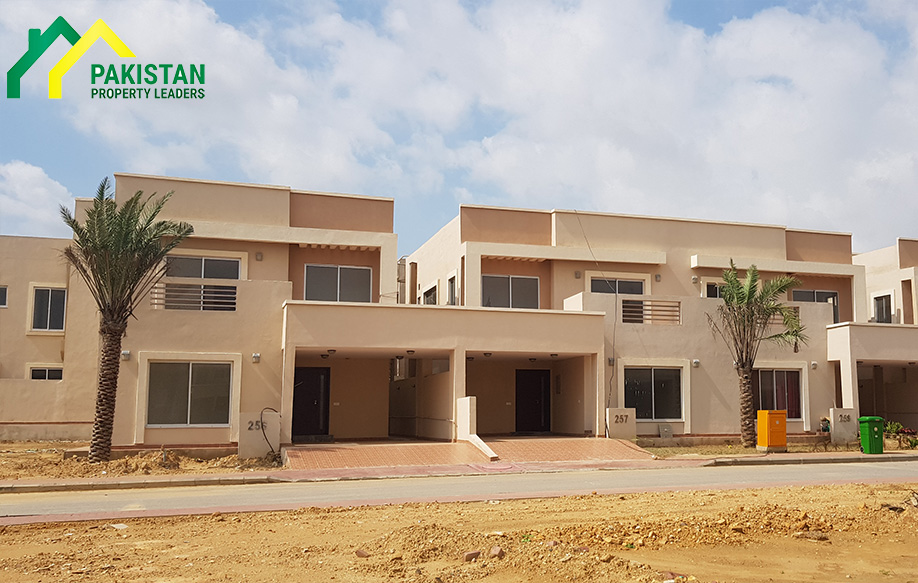 Great Opportunity Investment and Residential Purpose
Villas are increasing its value because people tend to shift early in developed villas rather than to construct their house. Prices of both plots and villas are quite reasonable. Installments are completed and now plots and villas are available on the net payment. So if you are willing to invest or to buy for residential purposes this precinct is good for it.
For more details and bookings please contact Pakistan Property Leaders.