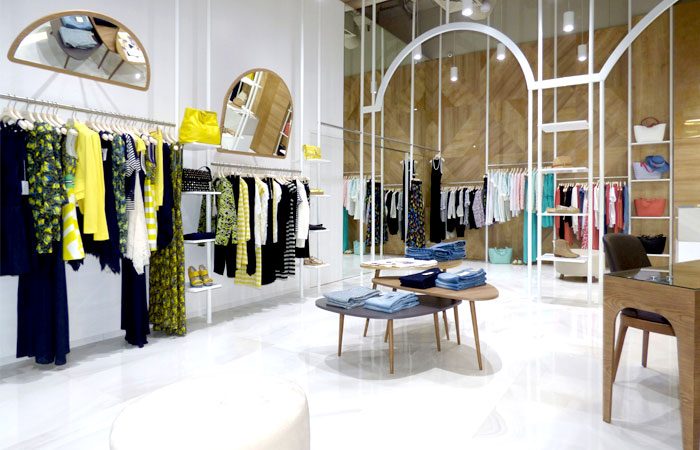 Price of Shops in AQ Bazaar Bahria Town Karachi
Are you looking for a lucrative investment opportunity in Karachi's Bahria Town? Do you want to make a secure and highly productive investment in one of society's best projects? AQ Developers will soon launch a prominent project in Bahria Town Karachi, so rejoice. "AQ Bazaar," their upcoming project, will debut in the ideal location of Bahria City.
It's strictly a business venture with a variety of store sizes. It will be a true bazaar, as the name implies, with a variety of outlets available. Clothing, shoes, home accessories and bedding, beauty items and saloons, everyday necessities, and much more will be available at AQ Bazaar.
Payment plan and price:
AQ Bazaar shops will be available at a reasonable price starting in the next few weeks. The costs would be affordable. The starting prices for shops in AQ Bazaar will be between 30 and 35 lacs, with the highest prices reaching about 1.50 crores. The disparity in prices is due to the shop's location and scale. The shops on the ground floor would, of course, be more costly than the others.
A 25% down payment will be needed to reserve the shops. The payment plan's specifics have yet to be released.
Contact Pakistan Property Leaders for pre-bookings in AQ Bazaar properties and more information. Visit our YouTube channel for more information.