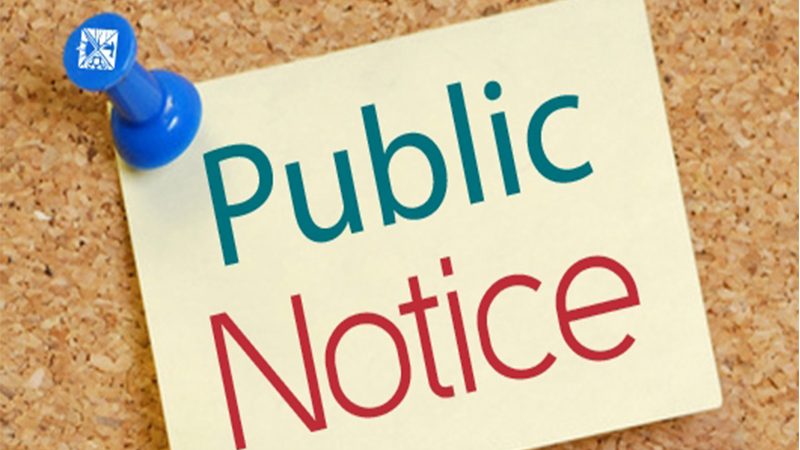 Public Notice for Defaulters of Bahria Town Karachi
Bahria Town Karachi administration notified the public regarding installment defaulters. This applied to all those who were in default of paying their dues and installments in the Liberty and Jinnah Avenue Karachi. The members were thereby informed via a notice that all defaulting two or more installments in the region will be canceled by 22nd Feb 2020.
According to Bahria Town's company policy, no refund is given once the plot or property is canceled in case of installment defaults. The property that is canceled will not be restored in any case either. Thus, people who have failed to fulfill their installments and fines until 22nd Feb 2020 are now facing cancellation.
Whether an extension will be given or not is contingent on Bahria Management's final decision. Although the public notice was explicit regarding the policy. Bahria Town also announced that the parties who are held in default can pay via cash/demand draft in all Bahria Town offices and bank branches.
To find out if your property or plat has been canceled as subject to this policy, then you can contact one of our representatives. The property experts at Pakistan Property Leaders will have your matter looked into. If you are in default of one or more installments and need to know more about your options then too, For More information you can contact our agents. CLICK HERE