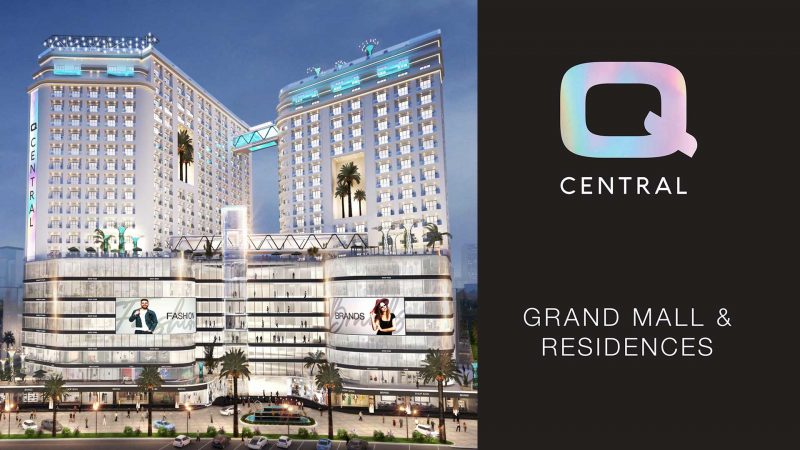 Q Central Grand Mall And Residences 2nd Floor
Q – Central Grand Mall has divided each floor into a specific theme, which makes the 2nd floor the wedding central section. If you are a person who has any kind of business related to a wedding this floor will be according to your liking.
The 2nd floor holds a total of 94 shops and showrooms, designated especially for wedding-related retail shops and offices, including, wedding clothes, DJ's services, catering services, wedding planners' office, décor and everything that comes to your mind when you think of planning a wedding can be found here.
Investment Options Available On The 2nd Floor
The Q- Central Grand Mall 2nd floor has 94 total investment options for wedding-related businesses. The 94 options are divided into 71 commercial shops and 23 showrooms. The shop size on the 2nd floor starts at 120 Square feet which can be found in the standard, corner, and facing lobby property category. The biggest shop you can get is 290 square feet of standard category.
Talking about the showrooms on the 2nd floor, the smallest sized showroom is 290 square feet with lobby facing layout. The largest showroom present on this floor is 1240 square feet and is front category property.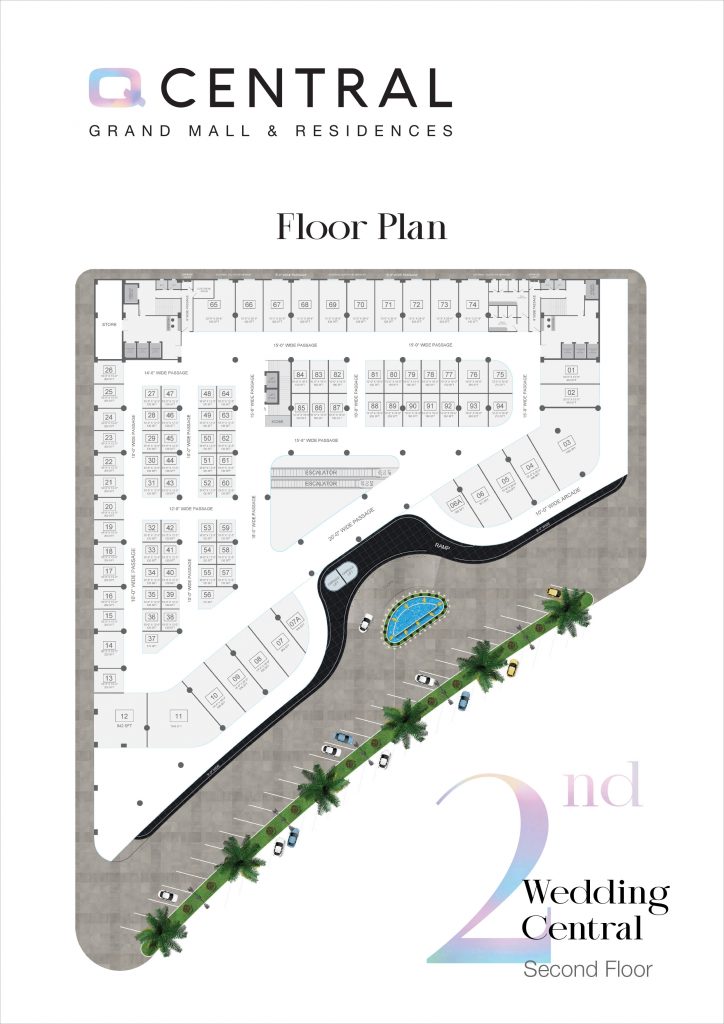 Pricing And Payment For Floor 2
The pricing for each shop and showroom varies according to its property category and size. The good part about the pricing is the payment plan. Q-links for a limited time has offered booking with only 5% of total payment. A sum of the total amount is required to be paid at confirmation and the remaining amount will be divided equally over 4 years in the monthly payment. You will also require to pay a little amount at the time of possession.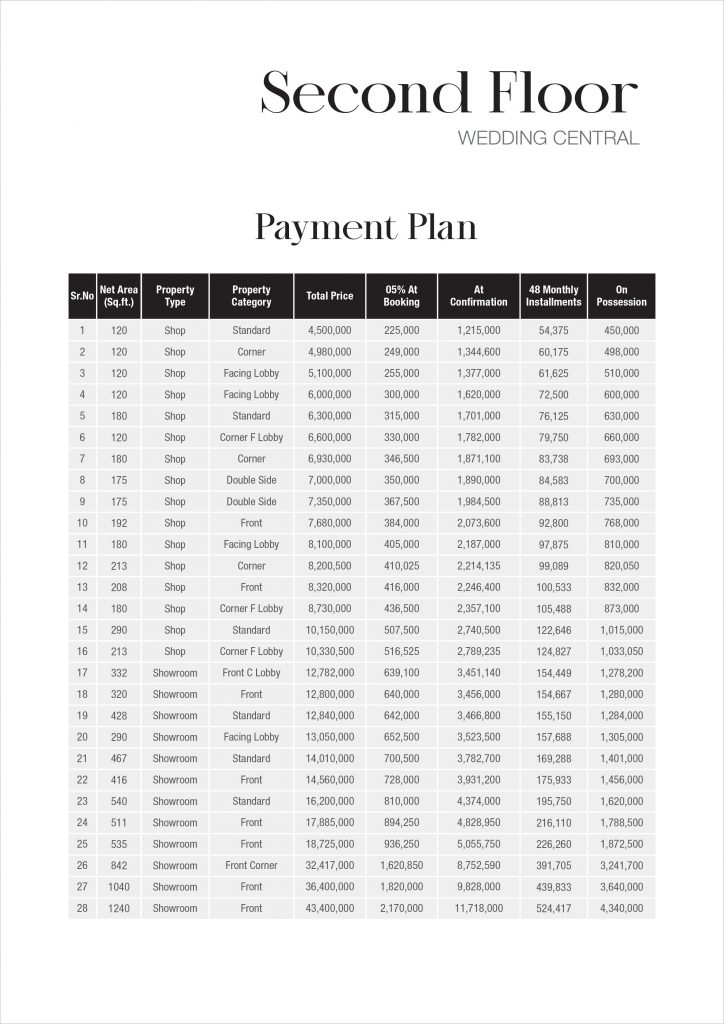 Invest Today In Q – Central Grand Mall And Residence
If you are looking for a place with great ROI potential, Q – Central is the best opportunity for you. Hurry up and you can also avail of the limited-time booking option. For more details and inquiries contact our experts and book your shop now!