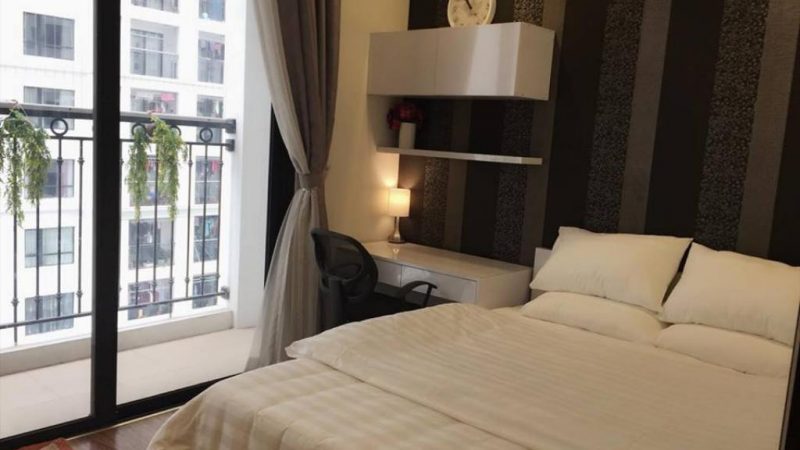 Q – Hotel Studio & Apartments Bahria Town Karachi
Are you in search of a profitable real estate business to invest your money in? Well, then there is a golden opportunity waiting for you in Bahria Town Karachi? Q-link Developers is here with their brand-new project in Jasmine Mall, known as the Q – Hotel Studio And Apartments.
Jasmine mall is an already renowned project of developers successfully running in Karachi and Lahore. Extending its roots, the developer has now launched the Jasmine mall project in a prime location in Bahria town Karachi. Jasmine Mall Bahria town with Q- Hotel Studios And Apartment is completely a commercial project.
Jasmine Mall Bahria Town Karachi Introduction
After the success of Jasmine Mall in Karachi and Lahore, it is now coming to Bahria town Karachi! Going to be the ultimate destination for your shopping spree. Talking about the building structure and features;
Jasmine mall building is going to be a high-rise building holding a basement, ground plus 10 floors above. The total area covered by the project is known to be around 16,000 Sq Ft.
The most unique and investment-worthy plan of Jasmine mall is the Q-Hotel And Apartments. It is a unique venture which provides access to buy hotel rooms for you to rent out or live in depending on your choice.
Some Attractive Features Of Q-Hotels And Apartments
Q-hotel and apartments offer some amazing features and amenities that are nowhere to be found. Making this project 100% worthy of investment.
Easy Access To A 5-star Shopping Mall, Jasmine Mall
Being a part of the Jasmine mall project, the hotel provides easy access to the mall facilities and shops.
Bahria's Luxury Lifestyle With Q-links' Expertise And Quality
The project being located inside the Bahria town matches its standards of living with the luxury amenities and a quality lifestyle nowhere to be matched.
If you prefer to rent the apartment or studio after purchasing the project ensure you a profitable investment with attractive rent rates.
Efficiency, Comfort & Elegance
Q-hotels and studios provide a unique way of living that incorporates all the major things required for luxury living including, efficiency, comfort, and elegance.
Unparalleled Environment Of Luxe And Leisure
Away from all the hassle and bustle of the city, an environment of sound peace and leisure guarantees undisturbed living.
State of the art modern architecture to stay updated with the world ensuring the modern aesthetics are loved by everyone.
Top Of The Line Amenities
Incorporating all the luxury amenities that can be found in a top-class living facility.
Fully equipped gymnasium for the fitness geeks to ensure good healthy living.
Have a luxury dining experience with the top-notch restaurants present within the project surrounding.
You can also find play areas for your kids so that they don't get bored.
Enjoy the weekends with friends and family on rooftop bars, spending quality time while having your favorite snacks.
Secure basement and ground parking spaces so you can park your vehicles without any worries.
Safe & Secure Environment
Along with 24/7 CCTV cameras recording every angle, it provides 24/7 on-duty guards making sure the safety of the residents.
Providing the investors with the best facilities they can find, Q-hotels ensure 24/7 power back-up. So, that you never have to face a power shortage.
Topping it all off with 24/7 service available for all your needs, guaranteeing you a living style of royals.
Floor Plan For Jasmine Mall Bahria Town Karachi
The developers have their minds clear with the floor plan and how they will be allotting shops, take a look at it.
The basement is already specified for Asalam Super Market, and a part of it will be designated for the parking.
Then comes the ground floor, first floor, and second floor that will be accommodating different brand outlets including clothing and fashion.
The third and fourth floor is decided to be specified for Tech and IT stuff including electronics and all related stuff.
Moving on the other floors are reserved for extra features including, entertainment, and a kid's play area. Wedding gallery, food court, and much more.
The most important feature to discuss on these floors is the Q-Hotel Studio and Apartment that will also be designed on the top floors.
One important thing to remember is that it is just the initial planning the official planning is not confirmed yet.
Jasmine Mall Amenities
Jasmine Mall Bahria town is the most detailed real estate project ever built incorporating some of the best amenities that you can find in a Shopping mall.
Wonderful Exterior and Interiors
Amazing Project Plan
CCTV Cameras Monitoring
Eco-Friendly Design
Extensive Parking Area
Fast Escalators as well as Elevators
Security Exits for Emergencies
Occasions Complex
But the most important feature is going to be the Q- Hotel Studios And Apartments. The project construction and booking have already started and are now past the pre-owned booking rates.
In The End
if you are interested in investing in the project, it is a golden chance for you to do it now! For more details and booking, contact us at Pakistan Property Leaders.