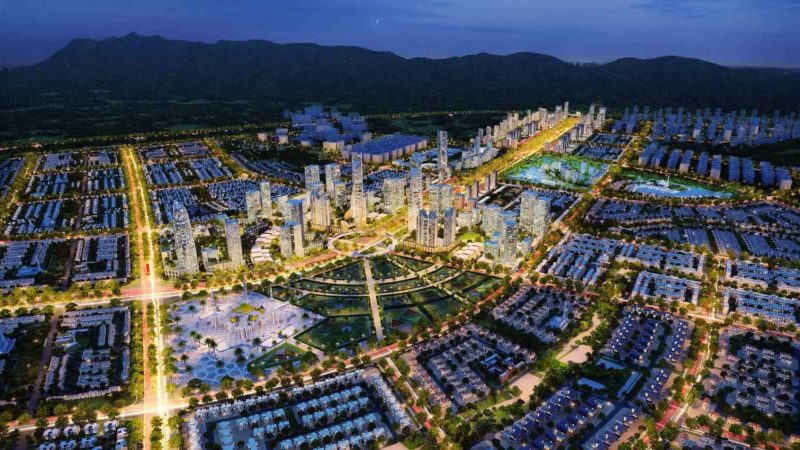 RDA Approved Housing Societies – Islamabad, Ring Road Rawalpindi
If you are looking to invest in Pakistan but not interested in the property of Lahore, Karachi, Islamabad, and Gawadar then Rawalpindi should be your next stop. Intelligent investors diversify their risks. They divide their property and investments into separate regions and projects to prevent a dunk in all.
So if you are looking for a way to diversify your savings and investment then you really should look into the RDA approved projects. Rawalpindi is ripe with opportunities for investors as well as those moving in there for their business. It is one of the urban centers of the region especially because it is close to the Capital Territory and because as compared to Islamabad the property is relatively cheaper there.
There is a lot of property emerging along with the Ring Road Rawalpindi. The RDA approved housing societies near the Ring Road Rawalpindi are the real deal though. This is because if you want to invest safely then you have to look at the national and regional authorities and their approvals.
Which RDA approved housing societies Ring Road Rawalpindi are the best?
Some of the best properties that you can find in terms of strategic and development prospects can be: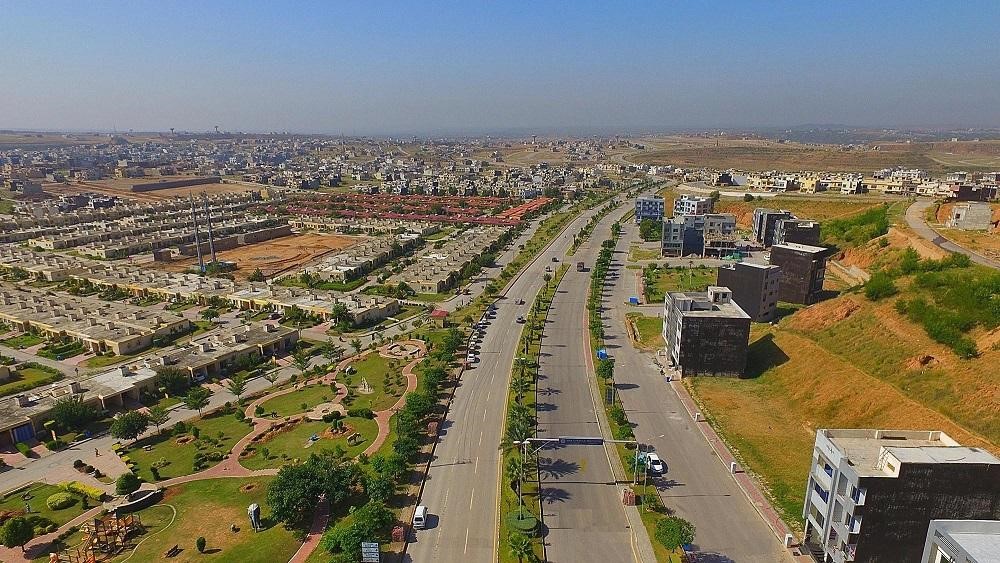 Bahria Town Rawalpindi comes from the Bahria Developers, they have projects across Pakistan's map. This gives the project trust and high brand value.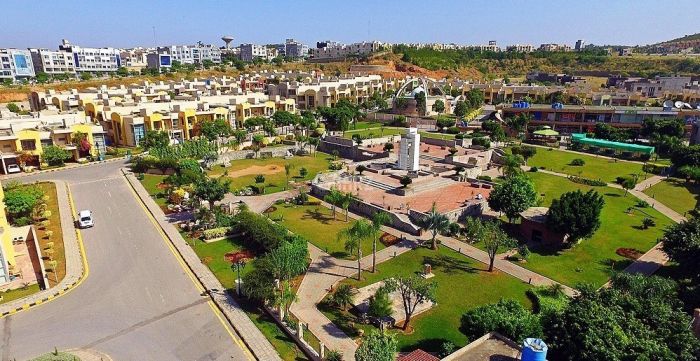 DHA is another trustworthy name because it traces its roots back to our Army. The project is one of Pakistan's most elite and super developed investment opportunities in the nation.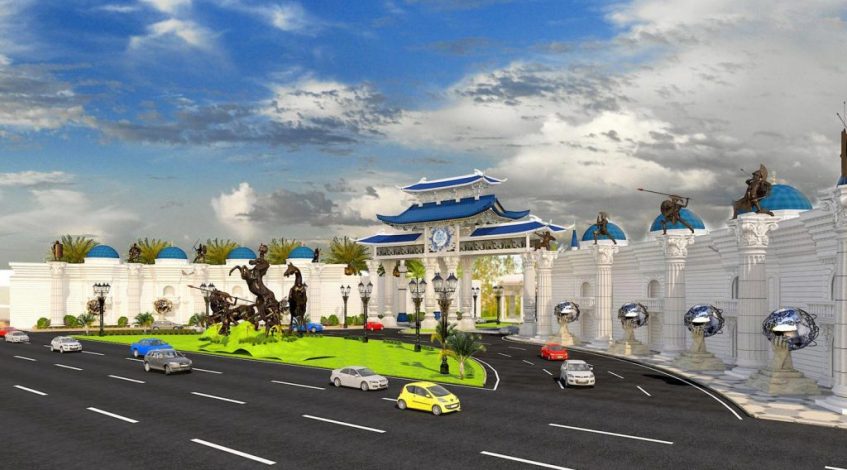 This is a mega housing project is being developed by the Blue Group of Companies. located in proximity to both Rawalpindi and Islamabad city. This company is developing the project with a development firm from Singapore. Both of them have been a part of the industry for a few years.
This project is also being developed for the CPEC influx of international communities and it is situated around the ring road. The expansion of the ring road is going to add even more value to this project. The project is going to be completed with the help of Chinese developers and this makes it one of the prestigious concepts.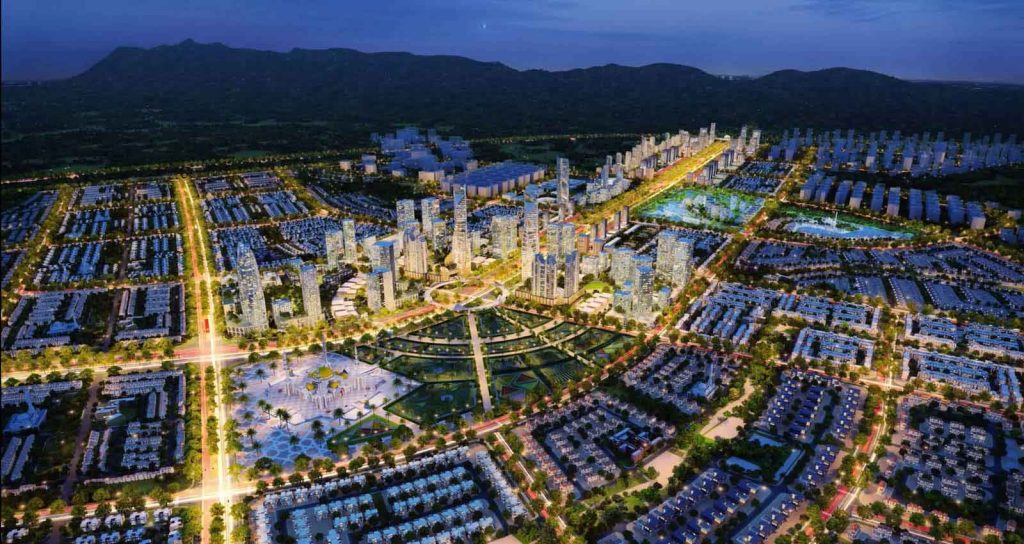 Apart from these, there are other choices as well that we will keep you updated on. The ring road expansion means that more projects are going to fall in the RDA Approved and Ring Road locality segment.
Just because you live in another province or city should not limit or bound you from investing all over the country. In order to reduce the friction or the knowledge gap, Pakistan Property Leaders is going to help you with the search for the unique yet rewarding prospects of the country.
Pakistan Property Leaders is super keen on helping all interested people. If you have a project or opportunity that you would like to discuss or run by an expert then you can always run it by us. Also, you can look into the opportunity to invest in authentic projects with our guidance.