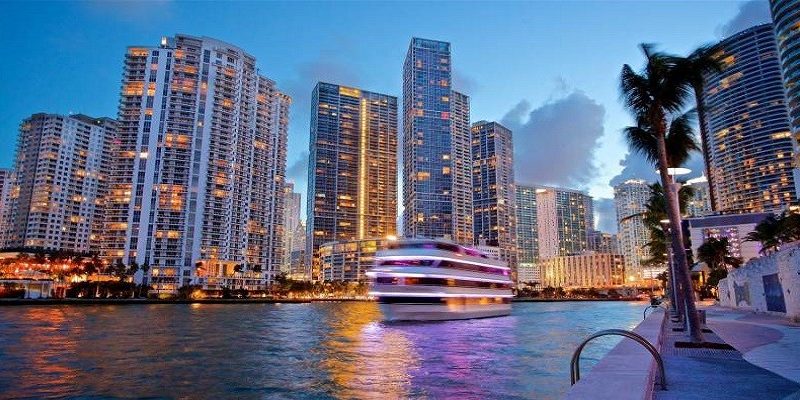 Reasons to Invest in Gwadar City
The entire port of Gwadar is set to become one of the world's largest port cities. The China Economic Corridor for Pakistan (CPEC) would open new doors for growth and prosperity in Pakistan. There will be multi-trillion-dollar trade through Gwadar every year. The port city will become the center of world trade and is already attracting a lot of investors who are looking for investment in Gwadar land. In the last year, Gwadar property prices have almost doubled and continue to increase as development progresses.
It is important to understand that Gwadar's infrastructure is being constructed to support significant developments in the immediate future. A strong infrastructure has a lot to say about things to come. The Gwadar Development Authority (GDA) is working on residential and commercial development in Gwadar. This is important because a lot of people will migrate to Gwadar looking for new economic opportunities with the rise in port activity. In exchange, this will raise the demand for real estate in Gwadar. There are four distinct forms of investment in property in Gwadar that one must look at.
Residential land
Commercial land
Industrial land
Raw property
The Port of Gwadar and its $500 million International Port City project are, without a doubt, the place to be if you are interested in investing in Gwadar. It will dramatically transform Gwadar's lifestyle in a positive way and build a thriving city with world-class facilities such as numerous shopping outlets, quality education and healthcare, and many opportunities for recreation.
The China Pak Golf Estates, a $265 million luxury gated golf community, would be the ideal investment for you if you are interested in buying real estate in the heart of Gwadar.