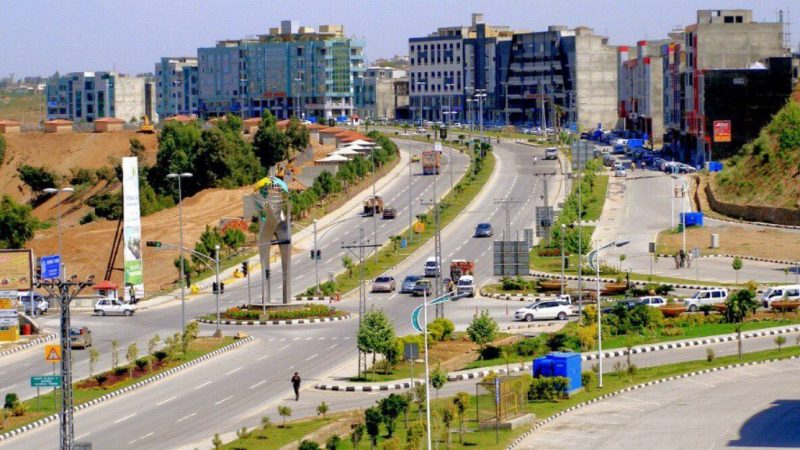 Scope of Commercial Property in Bahria Town Rawalpindi
As a rule of thumb, investing in the property that is developed and delivered by trustworthy names in the industry is essential for the security of your investment. While there are many projects in Rawalpindi that you can invest in and many of them are megaprojects actually spread over hundreds and thousands of acres, the prospects of Bahria Town Rawalpindi by the Bahria Town Developers is one of the most reliable ones in terms of delivery history and experience of the developing management.
Bahria Town: Reliable?
Bahria Town is present in some of the main cities of Pakistan. It has projects in 3 out of 5 main provinces of the nation. Bahria Town is quickly making its way towards the map of the Capital Territory, there are already two main projects in the Capital territory, now, the massive success and rising demands in Bahria Town Rawalpindi call for another trade or business center as well.
Bahria Town is currently focusing on the residential side, while there is enormous commercial property available, there are limited high rise options in there. If you are a big realtor or a developer then you must look at the prospects of starting your own project within Bahria Town Rawalpindi. If you only want to buy your own shop, office, or set of properties then you can invest in some fo the main business districts in the town. These will be able to attract a huge market in the future as settlers and developers from CPEC are also en route this town.
Due to educational improvement in the region, Rawalpindi has also become a center of attention for those looking to relocate for the education of their children. This means that the market is growing and never-ending in the town.
Investment prospects in Rawalpindi
There are many ongoing projects and Investment prospects in Rawalpindi are good looking. Investment prospects in Rawalpindi are also improving due to the expansion and construction of the Ring Road Rawalpindi. Close proximity to the airport and M2- Motorway also allows the property to be a good investment for investors. These factors are appreciating the prices of the property prospects there.
Looking to expand your investment portfolio? Then diverse risk by investing in a growing industrial and development hub of Pakistan: Rawalpindi. Once the prices rise to a great degree then you can sell your low-cost property and make huge gains. This all depends on how well are you able to manage your gratification level and whether you can delay your gratification or not.
The experts at Pakistan Property Leaders follow every move of the real estate market in the country and hence will have in-depth knowledge to answer all your queries on the prospect of your choice.