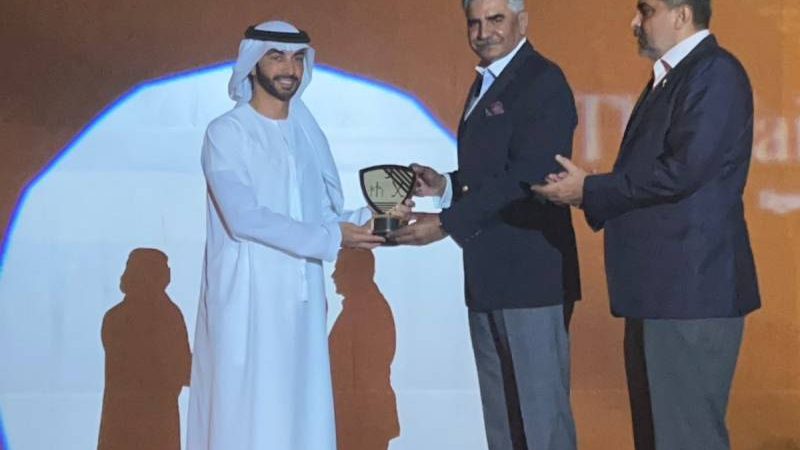 Sheikh Ahmed Dalmook Al Maktoum Signed Agreement With DHA Karachi
Sheikh Ahmed Dalmook Al Maktoum, who is a member of the Dubai Royal Family, has entered into an agreement with the Defence Housing Association (DHA) Karachi to construct deluxe villas offering a picturesque view of the Nick Faldo Golf Course in DHA City Karachi.
The project will be carried out by AMWAJ Developers from the UAE, in association with DHA City Karachi, and will adhere to the highest international standards. The Sheikh's office has extensive experience in executing various international projects and is dedicated to expanding investments in Pakistan and attracting foreign direct investment.
Additionally, the Sheikh's office is involved in several other projects in Pakistan, including luxury apartments in partnership with DHA Lahore, a Green Hydrogen initiative through its London-based company Oracle Energy, and a plasma product collaboration with the Ministry of Health (MOH).