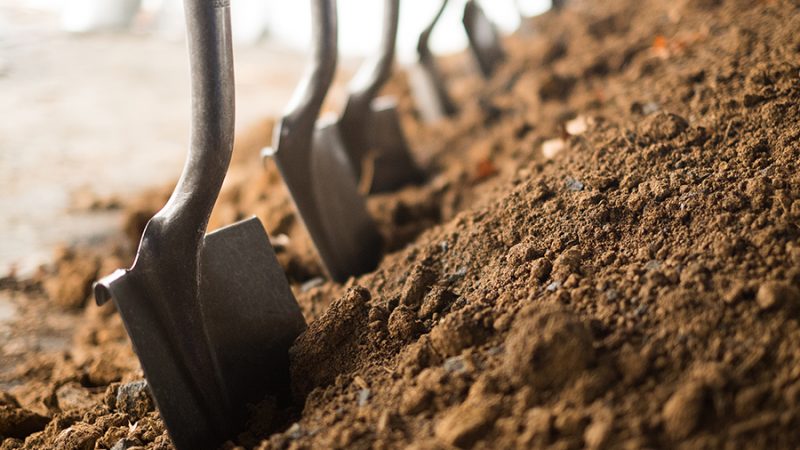 The groundbreaking Ceremony Of The Liberty Residency Bahria Town Karachi
The groundbreaking ceremony of the Liberty Residency took place today, on 9th June 2020. This was a major event for the Homeland Enterprises Living Solution. The Liberty Residencia is situated in Bahria Town Karachi. This project is being developed under the care of the Homeland Enterprises Living Solution Builders and Developers.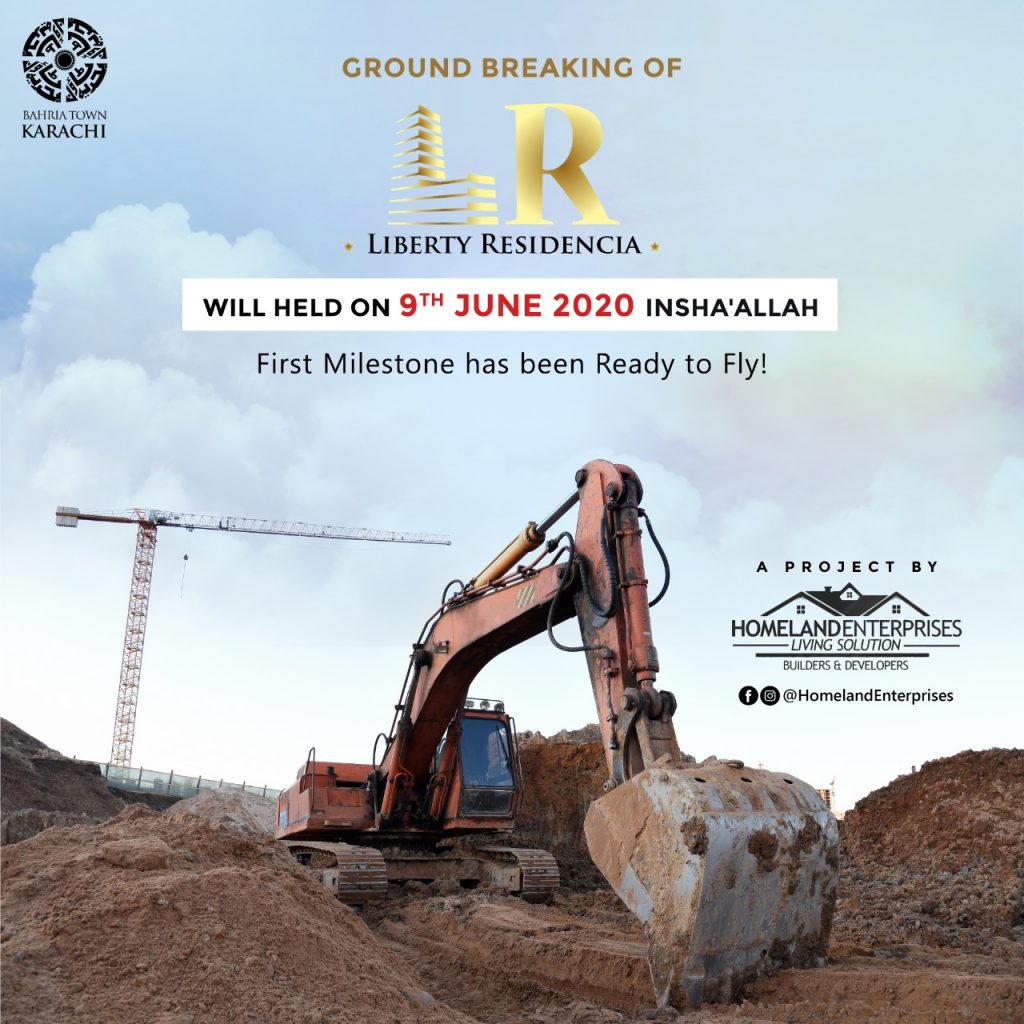 The ceremony was a pleasant experience for all main attendees who practiced social distancing among following other SOP's. The event was brief and limited due to COVID-19. The developers are now focusing on the next big thing in the development of this project. The results are bound to impress the entire skyline of Karachi city, especially in Bahria Town Karachi.
This showcases that the project is ready to fly and soar high. The project offers you to enjoy life in a high rise luxury building. This is situated in Bahria Town Karachi to give you a picturesque view from every window in it. The Liberty Residencia is a grand project. It allows multi-storied property placements, opportunities to make high capital gains and invest well in the future.
If you are looking to move out of your existing house, or if you want to invest in a house that produces an active side income then this can be a great start for you. The Liberty Residencia will have a lot of one-bedroom homes in it. You can get the suite to use as a bachelor pad or as a private workspace. It can also be used as a family home for a small family of a few.
If you are interested to know more, then you can contact one of our agents, who can guide you further on this subject in detail. The prospects are looking amazing and this is a pleasant start despite the odds.