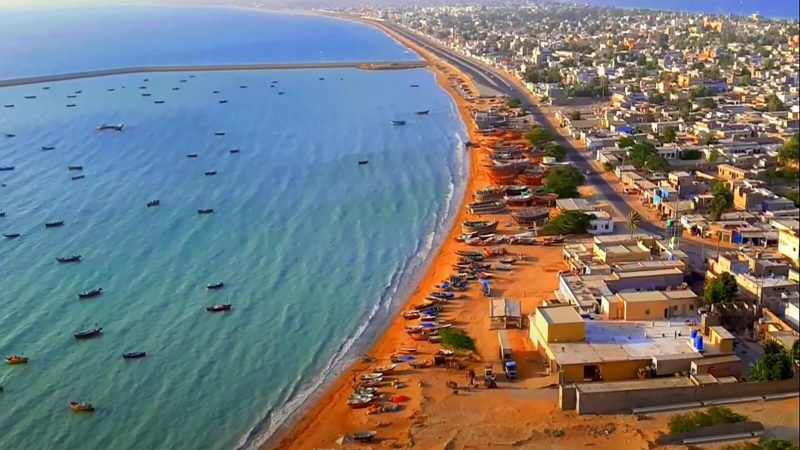 The International Impact of Gwadar: Transforming Pakistan's Global Standing
Gwadar, located in the southwestern province of Balochistan in Pakistan, has gained significant attention both nationally and internationally due to its strategic location and the development of the Gwadar Port. This port city is poised to play a crucial role in changing Pakistan's position internationally in several ways: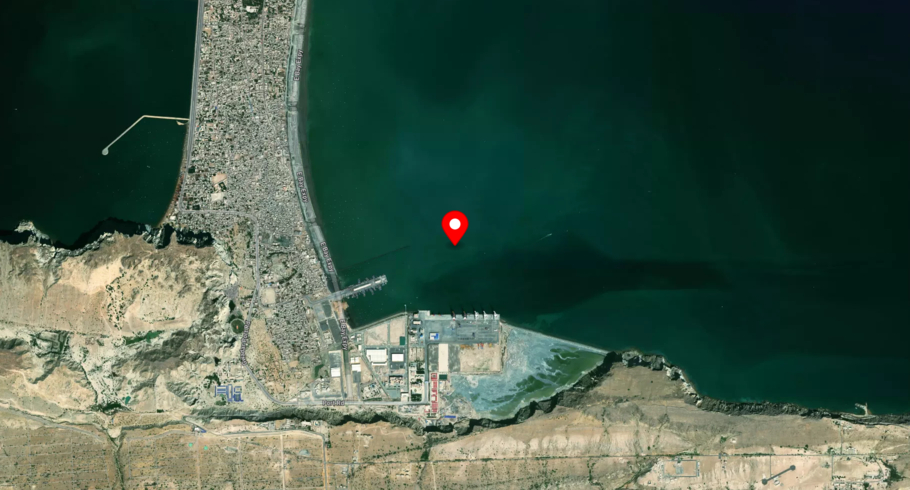 Trade and Economic Hub: Gwadar Port is strategically located at the crossroads of international trade routes, including the China-Pakistan Economic Corridor (CPEC). It offers a shorter and more cost-effective route for trade between China, the Middle East, and Africa. This has the potential to significantly boost trade and economic activities in Pakistan, making it a key player in regional and global trade.
Energy Security: Gwadar is also vital for Pakistan's energy security. It provides a new and efficient route for energy imports, particularly oil and gas, to meet the country's growing energy demands. This reduces Pakistan's dependence on traditional routes and enhances energy security.
Infrastructure Development: The development of Gwadar is not limited to just the port. It includes the construction of road networks, railways, and an international airport. These infrastructural developments not only connect Gwadar to the rest of Pakistan but also improve connectivity with neighboring countries, fostering regional cooperation.
Industrial and Economic Zones: Special Economic Zones (SEZs) are being established in Gwadar, attracting both domestic and foreign investment. These SEZs are expected to boost industrial production, job creation, and economic growth in Pakistan, contributing to its international standing.
Geostrategic Significance: Gwadar's location has significant geostrategic implications. It is part of China's Belt and Road Initiative (BRI), which aims to enhance connectivity and economic cooperation across Asia and beyond. This makes Pakistan a key partner in the BRI and strengthens its diplomatic ties with countries involved in the initiative.
International Investment: Gwadar's development is drawing attention from international investors and multinational corporations. This increased foreign investment can lead to technology transfer, knowledge sharing, and collaboration in various sectors, further elevating Pakistan's international position.
Regional Stability: By promoting economic development in the region, Gwadar can contribute to greater stability and cooperation among neighboring countries. This could have positive implications for Pakistan's image on the international stage.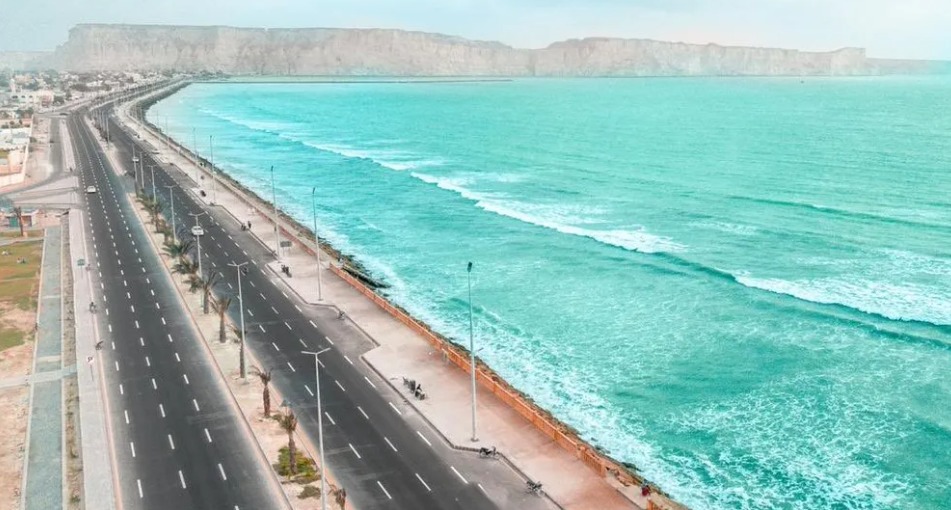 In summary, Gwadar is set to play a pivotal role in changing Pakistan's position internationally by boosting trade, economic growth, and connectivity, enhancing energy security, and strengthening its diplomatic ties with key countries. Its strategic location and ongoing development make it a focal point for regional and global interests, positioning Pakistan as an important player in the evolving dynamics of international trade and geopolitics.
NOTE: If you need any information regarding GAWADAR, or are interested in investing in GAWADAR feel free to contact us. THANKS!