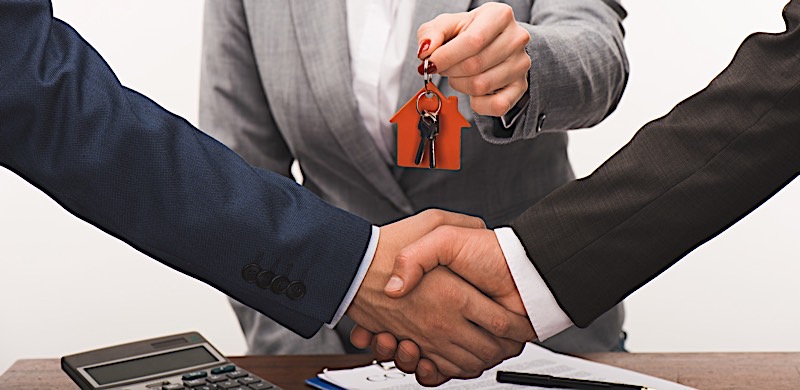 The Role of a Real Estate Consultants – PPL Real Estate Consultants
A real estate consultant's main job is to guide clients through the buying or selling process in order to help them achieve their specific objectives. During the first meeting with a client, the real estate consultant will most likely discuss the client's goals. Once the objectives have been established, the consultant can begin conducting the necessary research to assist the client in meeting those objectives in a timely and cost-effective manner. Finally, their role is to provide an objective expert opinion on whether a real estate investment or transaction is a sound financial decision.
For instance, if a landowner wanted to build a 30-unit apartment building on their property, a real estate development consultant would conduct research and compile any relevant reports on their findings, as well as their professional insights. Site visits, meetings with local real estate professionals, city planners, and meetings with community leaders or officials could all be part of this research.
Let's say there's a potential home buyer. A real estate agent would simply assist a client in purchasing a home because they desired one. A real estate consultant would inquire about the buyer's specific goals and motivations in order to assist them in finding a home that meets their requirements. Once a specific property has been selected, the consultant will assist the client in determining whether purchasing the property is a sound financial decision, taking into account financial stability and risk aversion.
A real estate consultant can often give the buyer information that the agent will not. They can, for example, discuss with their clients the owner's motivations for selling or leasing, poor transaction data, or anything else the agent doesn't want to reveal. The consultant's job is to provide as much information as possible to the client in order for them to make an informed decision, resulting in fewer problems down the road. In short real estate consultant plays a vital role in investor's decision.