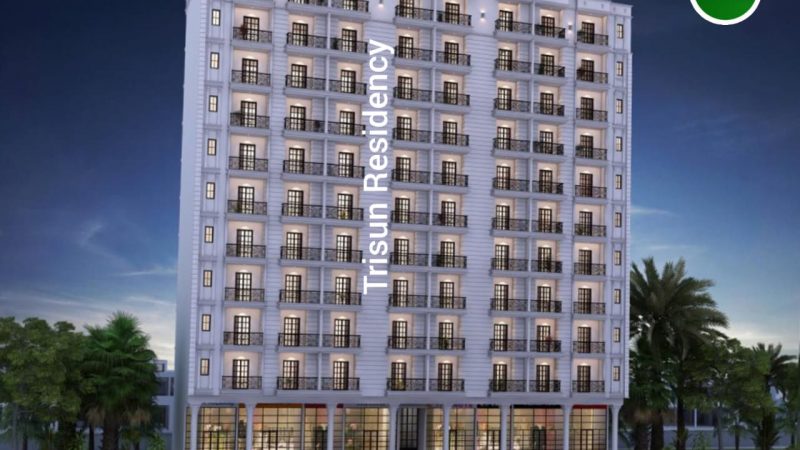 Trisun Residency Bahria Town Karachi
Trisun builders have recently teased their new residential project in Bahria Town Karachi. In Karachi, Trisun Builders held a ceremony to officially inaugurate Trisun Residency and sign an MOU with Pakistan Property leaders. 
Trisun Builders has proven to be a rising star in the real estate construction industry, with their innovative approach towards developmental projects, they have quickly made their name in the real estate market.
Trisun Builders is a respectable institute that encompasses a vast circle of investment and growth. With their clients, architects, engineers, suppliers, and other related departments, they have built solid, trust-based relationships.

Trisun Residency

The project being announced is going to be a residential building, a modern architecture that accommodates all the great amenities in it. The project will comprise a building designed for residential Studio Apartments, 2- bedroom, and 3- bedroom apartments all in one building complex.

Studio Apartment

In a studio apartment, there is just one room, but there is also a bathroom. The same room serves as the tenant's various places because there are no distinct boundaries between them.
The studio apartment will consist of a kitchen and bathroom and maybe a balcony. The size of a studio apartment will be enough for a single person living. The studio apartments are going to be the cheapest investment option in the Trisun residency project.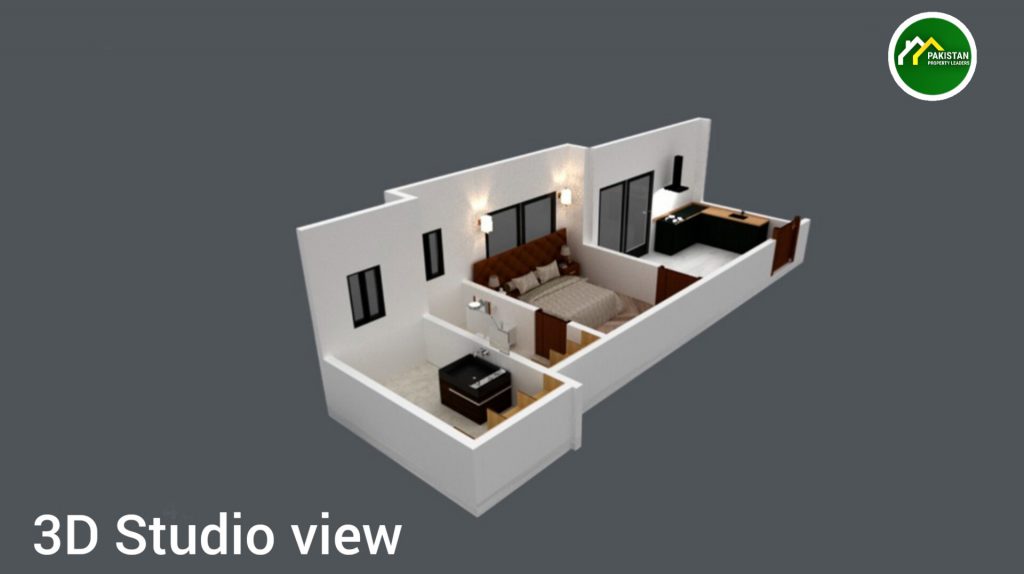 2 – Bedroom Apartment

A 2-bedroom apartment, as the names imply, will consist of a space with two unique and separate bedrooms. Each bedroom will include a door, at least 1 window, and solid walls dividing each space. There will be adequate room inside for at least a bed and a dresser.
The living room, kitchen, and at least one bathroom are separate in an apartment. The bedrooms will have attached bathrooms to them. One of the bedrooms may or may not include a balcony in it.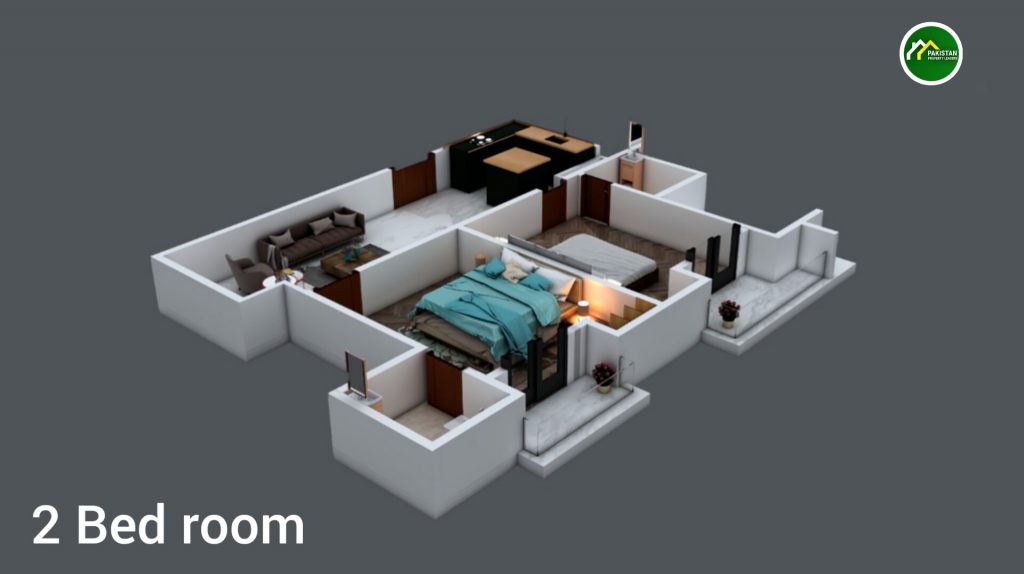 3 – Bedroom Apartment

For bigger families the option of a three-bedroom apartment is available. With each bedroom, an attached bathroom will be provided, combined living room and dining along with an open kitchen is added to the layout. The whole sizing of the apartment is kept spacious and is a good option for a family of 4 to 5 people.
The three-bedroom option also provides the option of the attached balcony and open living space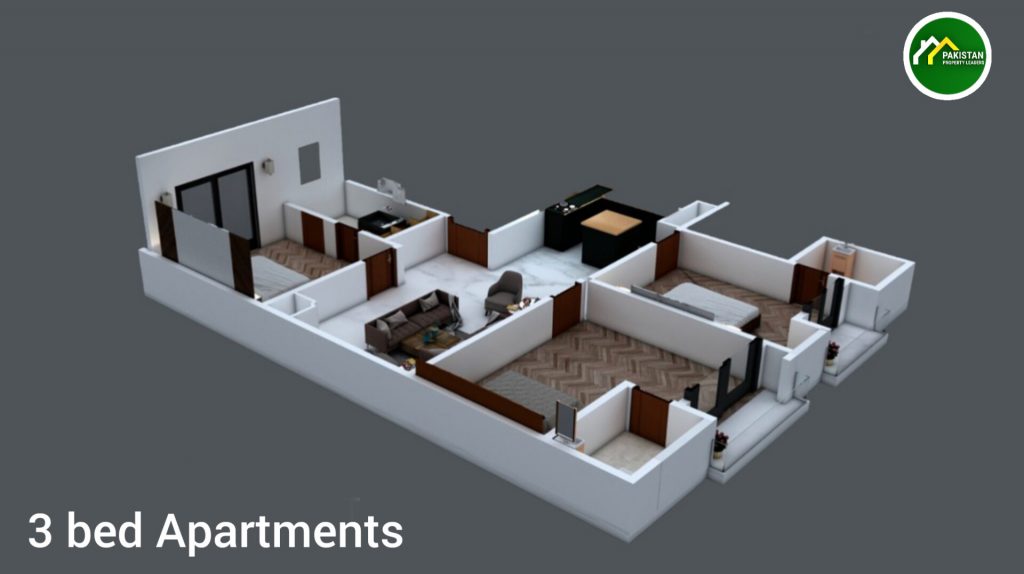 Situated At The Ideal Location

All the conveniences and essentials of living are included in the project itself. However, it is situated in a location where you can find a fully established and operational mosque, a hospital, gas stations, a Bahria School, and emergency services close by.
Parks as well as a movie theatre are among the notable sites and developments that are close by. Similarly, to that, you may walk from this area to a variety of eateries, businesses, and retail centers. Trisun Residence is being constructed on the corner plot to provide accessibility to the main thoroughfares. Trisun Building is especially attractive to modern buyers aiming to maximize their investments in real estate because of its excellent location.

Summing Up

The project will most probably be launched in 2 to 3 months. It is a great investment opportunity for people looking for affordable living in Bahria town Karachi.