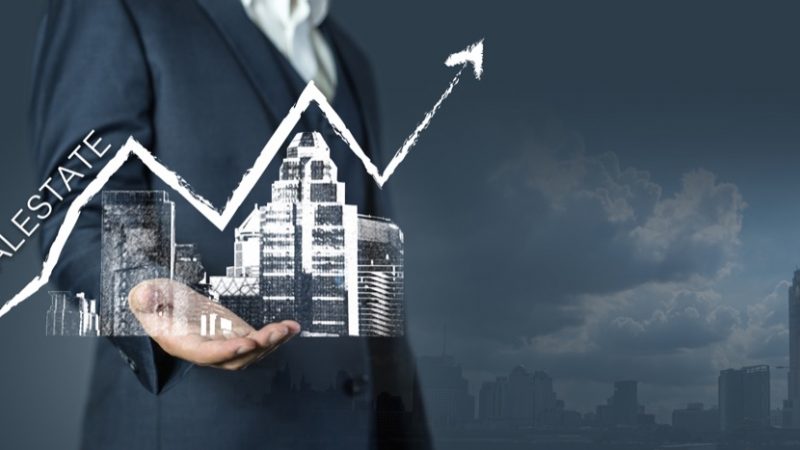 Why It's a Great Time to Invest in Bahria Town Karachi
Thinking about investing in Bahria Town Karachi? Well, you're in luck! Over the next few months, from October to January 2024, things are looking up for real estate investors. In this blog, we'll explain why this is the right time to invest in Bahria Town Karachi and how you can grab fantastic properties at lower prices.
1. The Market is Getting Better
Imagine buying something when it's on sale and then watching its price go up. That's what might happen with properties in Bahria Town Karachi. Right now, prices are lower, but they might go higher soon. So, by investing now, you could make money when the market improves.
2. Great Properties for Less Money
During these months, you can find really nice properties for much less than they're usually worth. This is because sellers want to attract buyers, and that's good news for you. You can buy awesome properties without spending a lot of money.
3. Lots of Choices
Bahria Town Karachi has many types of properties, like houses, shops, and fancy apartments. No matter what you're looking for, there's a property that's right for you. Plus, since it's a buyer's market, you get to pick from a big selection.
4. Make Money Over Time
When you invest in real estate, you're thinking about the future. By investing now, you're setting yourself up to make more money later. As the market gets better in the coming years, your property could become worth a lot more. That means you can make a nice profit.
5. Get Help from Experts
Buying property can be tricky, even when it's a good time to invest. That's where a real estate expert can help. They know all about the market and can give you advice on which properties are best for you. So, think about talking to a trusted advisor to make sure you make the most of this great investment opportunity.
In short, if you've been thinking about investing in Bahria Town Karachi, now is the time to do it. With prices likely to go up soon, you can get fantastic properties at lower prices. Remember, timing is important in real estate, and right now, the timing is just right for you to start your journey as a successful property investor. Don't miss this chance to make the most of the current market and secure your financial future.