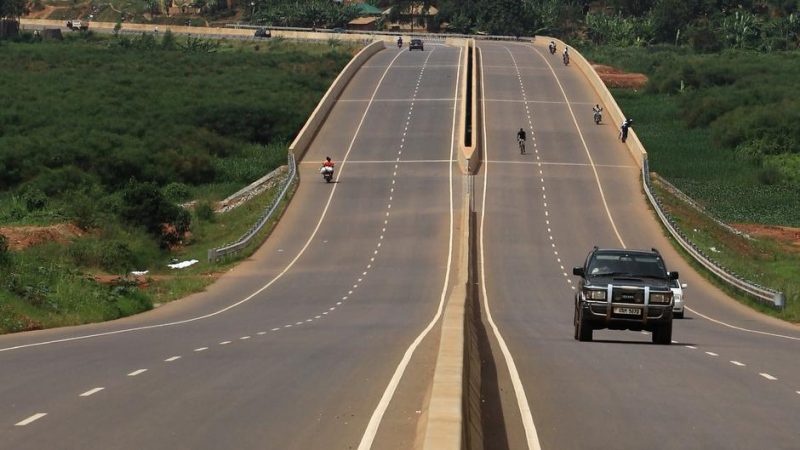 Work Ongoing On Ring Road Rawalpindi – Ring Road Rawalpindi
The work on the Ring Road in Rawalpindi is ongoing. Despite the small break or hurdle due to the initial lockdown in April and May, the construction has continued now. The project was extended from 30 KMs to 64 KMs in the mid of May. This is now going to be a megaproject that will be completed on international standards.
The roads are going to be wider and the map has been updated. The road is announced to be 360 Sq Ft wide which is something that you will experience on ring roads and highways in South Africa, America, and Australia. The wider roads will allow a smoother flow of traffic and an improved connection system. This is an innovative town planning that is going to change the fate of property in Rawalpindi.
The Rawalpindi district is already rising value-wise ever since the lockdown has been ended and the smart lockdown has been resumed in its place. Instead of spending mindlessly the laymen as well as veteran investors are now carefully investing in productive prospects. All residents of the city and many from the outside are seeking property and real estate opportunities that can be trusted in the region.
The increasing demand has a direct influence on the prices of the property. Hence the increase is being suspected and witnessed simultaneously. If you do not want to waste time and money then you can contact one of our representatives right away. Experts at the Pakistan Property Leaders are always keen on helping you expand your investment portfolio by looking at the best real estate options that are strategically beneficial opportunities.