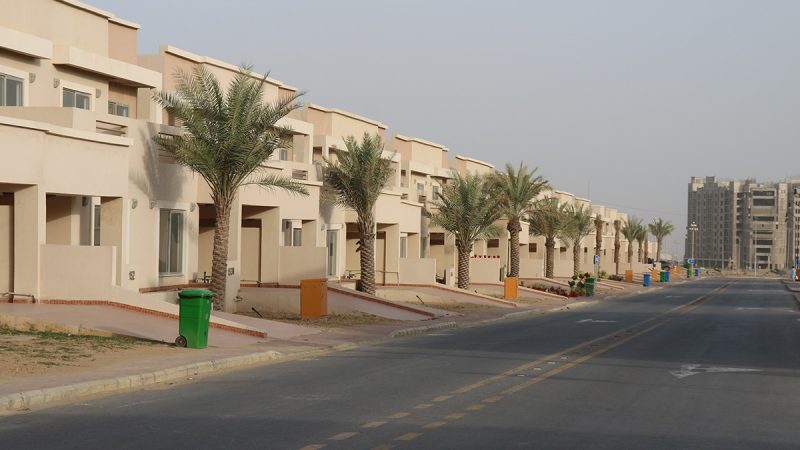 200 Sq. Yd. Villas New Deal – Precinct 10A, 11 Villas Bahria Town
If you are looking to purchase a house in Bahria Town Karachi then there is no time better than right now. This is because you can get a 200 Sq Yards Villas in Bahria Town Karachi in Precinct 10A and 11 a through an open file.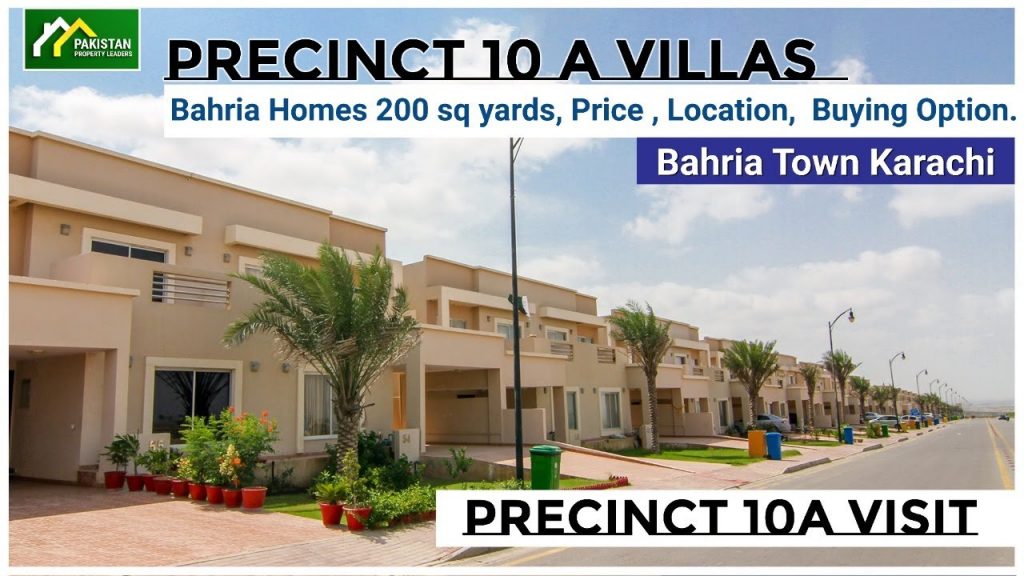 An open file means that you will be able to get the property without any extra fees or charges. This means no charges in terms of the booking, no tax will be levied and no extra charges regarding corner or park facing issues.
All of these extra costs will be exempted and you will be able to get the property on lower costs than usual without having to compromise on your needs and wants.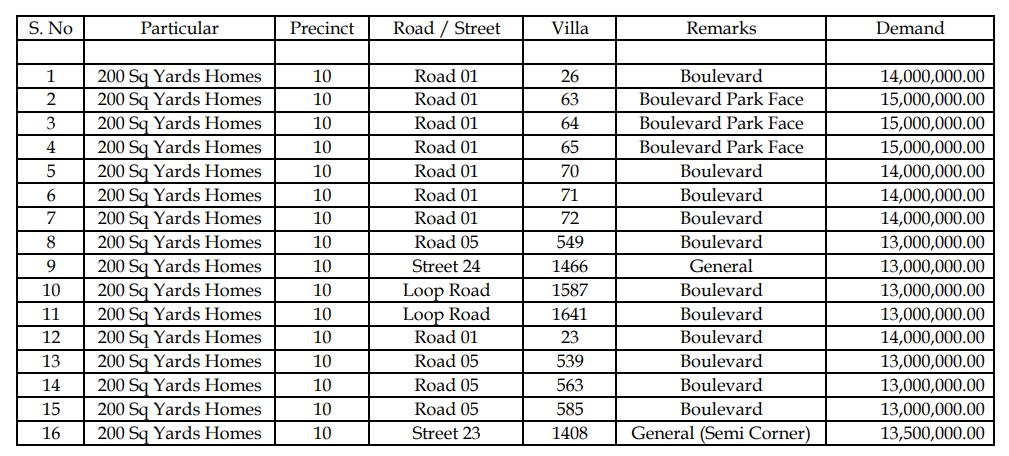 These villas are ready to shift. This means that you will be able to get the possession right away. You can move into the houses right away. If you need to rent out your property and start making a profit and capital gains right away.
A small side income does not hurt anyone. Hence this is a great choice for those who want to invest in an asset and make money off of it right away even during these unprecedented times. This new deal is a limited time and a limited number of options. It is open until the files run out.
The villas a fully constructed so you will not have to worry about building and waiting for so long. We recommend you avail of this option while you have time. You can do so by contacting one of our agents that will be happy to help you with the following contact details.