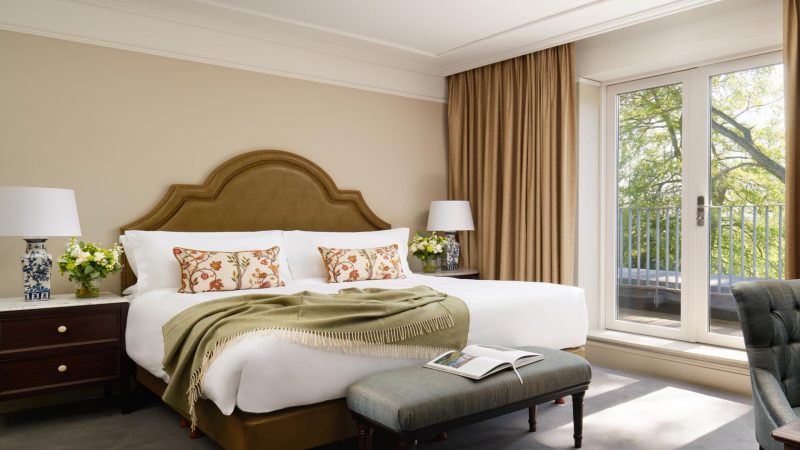 3 Bedroom Villas – 4 Bed Villas In Ali Block Bharia Town Karachi
Are you looking for a perfect residence in Karachi?. Don't miss a chance to visit Ali block, Bahria town Karachi. Yes, the one that is a privately owned residential area and it occupies under 46,000 Acres with world-class facilities. Yes, the one that is owned by the famous Malik Riaz. It was launched in 2014 and now it has become "a city within the city" where everything is available. From the basic need to education, hospitality, and education, you'll enjoy a desirable lifestyle here without facing any problem. It is designed with a concept of the neighborhood to provide all the facilities to its residents and also introduced a new criterion of community development.
Facilities like security, transport, gated community, cricket stadium, mosques, Education, hospitals, golf club, sports, entertainment, shopping malls, restaurants, parks, underground electricity system, 24/7 sewerage treatment plant, and everything that a city holds.
Bahria Homes
Bahria Homes is a modern addition to the Bahria town Karachi landscape. These homes, built with the finest materials and imported fittings, embody true luxury and practically cozy and suspicious bedrooms, stunning ceramics, and designer kitchen cabinetry to build the exceptional qualities of these beautiful 5 and 8 Marla homes.
Standing tall amongst the glorious Bahria Town Karachi, Bahria Apartments are a wonder of modern architecture mixing practically with the ultimate in comfort and luxury. The apartments come in sizes of 2,3 and 4 beds with stunning views over Bahria Town Karachi. Modern designs with foreign fittings and accessories make Bahira apartments a luxury beacon.
Ali Block in Bahria Town Karachi
Ali Block Bahria Town Karachi is one of the best locations in the town and is on the name of Malik Riaz's son and is offering perfect residence for every class. It is surrounded by a fascinating location as it is situated on hills with a breathtaking view. It is located in the heart of Bahria Town and is also near to the main entrance. On one side, 27 HOLE PGA STANDARD GOLF COURSE is located and on the other side, JINNAH AVENUE that is 400 feet wide is located. A fully developed block with an enviable lifestyle and outstanding communities where everyone wants to live.
As everyone wants their own house to live peacefully and Ali blocks are the perfect place to find a place for the house with affordable prices and the best part is after paying the booking price the possession process will start without any difficulty. Short term investments with guaranteed returns are the best offer here like no other society or residential area is offering this one and of course, no one wants to let this offer go.
Pricing and Other Details
Ali block is offering 3 Bedroom villas and 4 bedroom villas with a very reasonable price for the lower and middle class to avail of all the facilities they deemed for. Just imagine a graceful and elegant villa on hills with a breathtaking view occupied with 3 or 4 bedrooms including a fabulous kitchen and a cozy living room where living with family is a dream. Having own comfortable house with every facility is a blessing nowadays.
The Floor Plans of the Villas
3 bedroom villa consists of 3 double bedrooms with attached bathrooms, one bedroom on the ground floor and the other 2 on the upper floor where one-bedroom id designed as the master bedroom, as a storage room where some extra luggage can be stored easily and a stylish, classic and comfortable living room with tasteful pops of colors and also a well-designed kitchen providing free space for at least 3 people to work in without crowding. Also, there is a servant quarter at the back that also eases the tension of where to keep servants.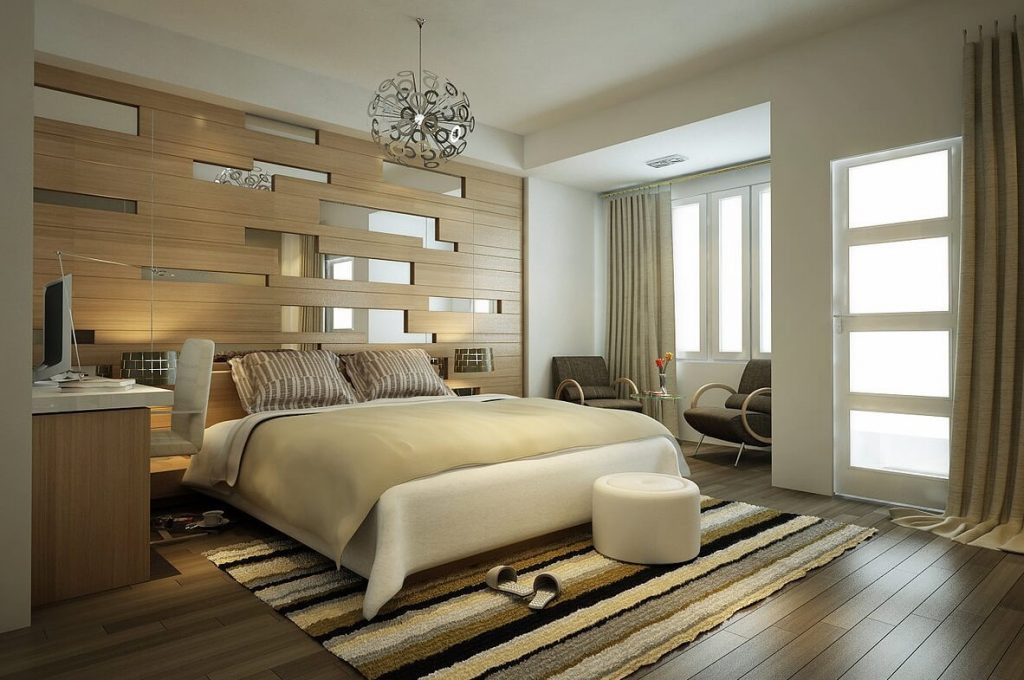 4 bedroom villa consists of double story .4 bedrooms with attached bathrooms, the master bedroom is situated on the upper floor with a terrace where tea time can be enjoyed with all the hill views and the other two bedrooms are also located on the upper floor with attached bathrooms and also a spacious storage room. Living room and the drawing room is situated on the ground floor where friend and family can spend a worthy time.
Other Functionalities in the houses
A separate study room where children can pay proper attention to study or a working person can pay proper attention to his work without any noise and problem. A prayer room to pray with full attention. A laundry room with all fittings and fixtures and a dining room for a family. A kitchen with u shaped layout, a proper utensils rack with imported fixtures and fittings where at least four to five people can stand without any difficulty. And a servant quarter where a room with an attached bathroom is available. Possession will be given on 70% payment and there are 3 years easy installments without any pressure or hustle.
Nowadays, During the first spell of monsoon rain, The whole Karachi is facing a lot of problems but Bahria town's brilliance was put to the test and expectedly there were no water puddles or overflowing gutters during this heavy downpour but the rain made the roads look cleaner and the surroundings much greener.
Services and Benefits of Getting a Villa in Bahria Town Karachi
Water drained out entirely and caused no interruptions to the power supply despite the heavy rains and the urban flood in the city. The modern drainage system, 24/7 power supply, and thanks to this genius urban planning. The rain was a blessing for Bahria town Karachi as it was of not much concern. Being a responsible organization Bahria town Karachi has always preferred to conserve and use resources responsibly. To make the greywater reusable for building and horticulture needs and to maintain the freshwater, a 24\7 sewerage treatment plant has been built for that very purpose.
Weather and Climate Constraints
The model city of Bahria town Karachi remained unaffected and all the services remained unchanged and as usual, people conducted their day to day activities without any difficulty. And Bahria town is the right spot for all the weather. In short, don't miss a chance to get your own house in Ali block Bahria town because opportunities never occur twice. Ali block is the best residential area for a family to enjoy the moments of life with family.
Bottomline and Verdict
If you want a villa that is affordable and easy on the budget and allows your family to grow in comfort then the lifestyle and comfort level offered by Bahria Town Karachi is one of the best in Karachi. It is a new world in itself. You should be able to enjoy all elite luxuries without the heavy price tag here. This is one of the topmost reasons why you should get a house here in Bahria Town Karachi.
For bookings and further details, you can contact an expert on dealing in Bahria Town Karachi, on the contact details mentioned below. Pakistan Property Leaders is committed to helping people find their dream homes with ease. Come transform your dream into reality with us. We will get you all the information you need to get started.