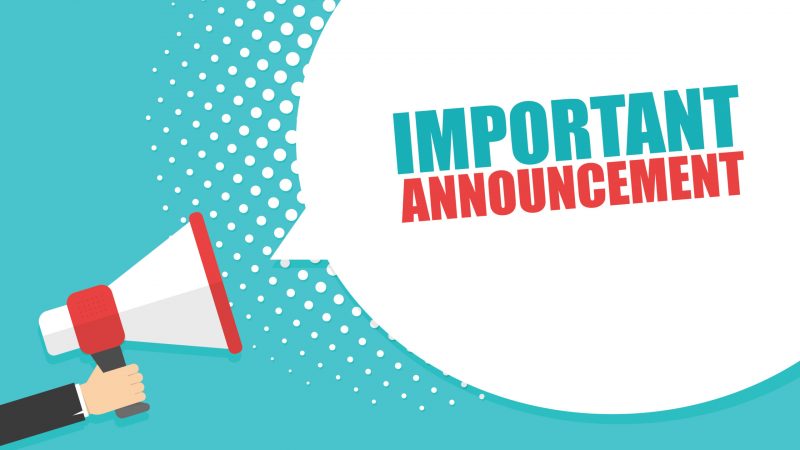 Announcement: Merging Option is about to close – Hurry before it's too late.
By merging, Bahria Management was supporting Bahria effects. Bahria affected are people who have paid a large sum of money but have not been assigned a plot or property in Bahria Town Karachi. Merging is primarily available for Bahria sports city, Bahria Paradise, and other locations. Bahria Management has recently made an announcement. The last date for availing merging opportunity has been announced and after that, no other case of merging will be entertained. Noticed is attached for your convenience.
If merging is close and still anyone left whose plot I sort of boundary. Then they have 3 options
They will be relocated in Bahria sports city
They will be relocated in Bahria green (precinct 61 62 and 63).
They will be relocated in BTK2 ( no announcement from Bahria yet)
Relocating in BTK2 is not a good option because there will be only industrial, wholesale market, labors plots, and the main thing is it is far away from BTK and Karachi City. Our suggestion is to availing merging ASAP that is before 31st March 2021
Pakistan Property Leaders will help you in finding and buying any property in Bahria Town, Karachi. You can also get in touch with us through our YouTube channel.