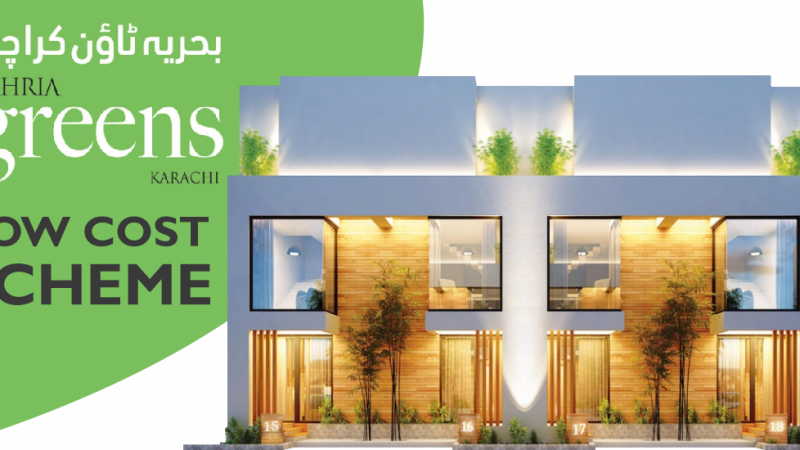 Bahria Greens Balloting Ceremony
The booking for the low-cost housing scheme in Bahria Town's project Bahria Greens Karachi has now closed. The Bahria Greens Balloting Ceremony will take place on the 27th of July 2020. If you own a file in the project then you can become a part of the ceremony. It will be carried out following all necessary SOPs and government directives.
The ceremony will allow all plot files and plot owners to be synced. The balloting process is nepotism free and purely based on the mathematical chance of finding the number for each respective file.
Bahria Greens is an affordable property prospect for many families and individuals across the country. But, especially if you live in Karachi then this project can help you in gaining much more assets with lesser investment and low price. This is lighter on your pocket and will not disturb your budget as much as any other Bahria town project.
The Balloting for plot numbers will be carried out on 27th July 2020. If you are interested in finding out more about the investment opportunity in the project whether for residential or commercial purposes then you can contact one of our agents right away. They will help you find a suitable prospect still. Because it is never too late to make the right choice.