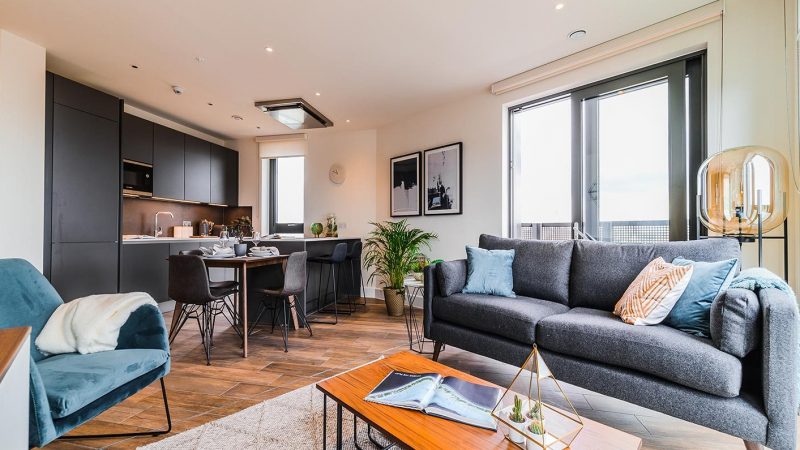 Houses – Villas – Apartments on rent in Bahria Town Karachi
This guide has been developed to help you find properties and houses on rent in Bahria Town Karachi. Bahria Town Karachi consists of some of the most well-developed housing projects within it. Some of the projects are undertaken by private developers and builders whereas others are developed by the Bahria Town management itself.
Bahria Town Karachi offers some of the most well planned well-made and good looking housing opportunities. you don't have to purchase these properties in order to enjoy them you can simply get them on rent. The town contains all of the amenities required for modern lifestyles.  These include public parks, mosques, health centers, shops, shopping arcades, community centers, sports facilities, educational institutions and recreational centers.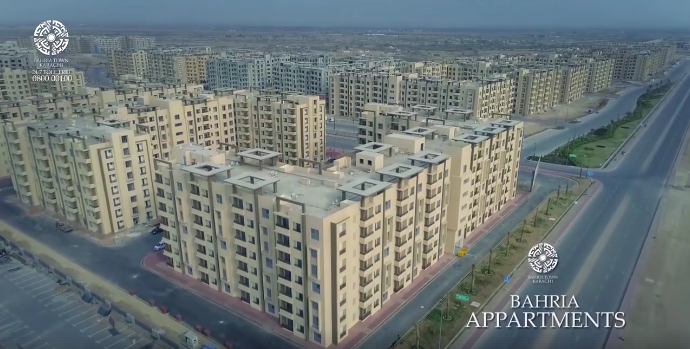 In order for you to enjoy these, you can locate yourself in the heart of Bahria Town through renting outhouses. So to get the property on rent in Bahria Town Karachi you must consider the following aspects:
The size you are looking for
 the kind of neighborhood you want
 number of bedrooms in the house
 proximity to schools and colleges
 proximity to work areas
 proximity to mosques
 number of parking spots in the garage
 access to recreation centers
 access to malls and shopping area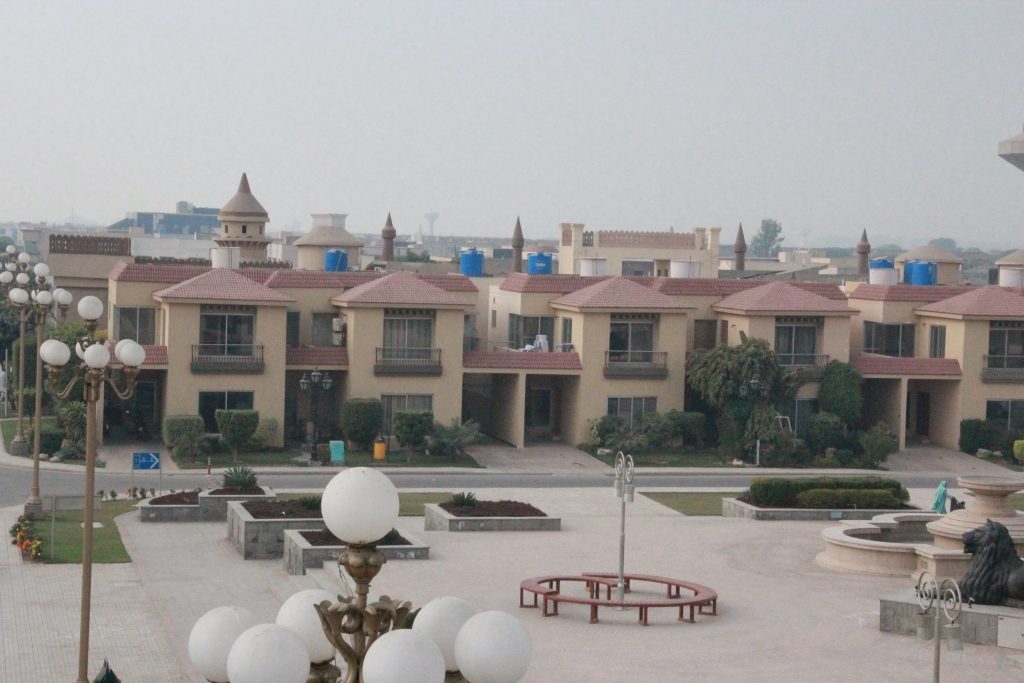 You must also think about various opportunities in terms of constructed, semi constructed themed, possession-ready, and ready for moving in houses in Bahira town Karachi.  Rental property is available in every precinct of Bahria town Karachi. 
If you're looking for low-cost properties with very low rent then you can look at the following opportunities or prospects:
Bahria Town Precinct 8
Bahria Town Precinct 15
Bahria Town Precinct 33
Bahria Town Precinct 22
Bahria Town Precinct 6
Bahria Town Precinct 16
Bahria Town Precinct 4
Bahria Town Precinct 28
Bahria Town Precinct 30
Bahria Town – Precinct 27-A
Bahria Farm House Scheme
Some of the more expensive houses that you may want to call the main houses available in Bahria town Karachi are likely to be in some of the most developed areas of the town. For example the main Precinct 1. Precinct 2 and the main Precinct  10, Precinct 11, Precinct  12, and so on.  These are also very expensive in terms of their rent and pricing. As there are located in older neighborhoods there are also highly esteemed, safe,  and much more developed as compared to others.
Some of the most high-end Townhouses available in the area include:
Ali Block
Houses near the main Jinnah Avenue
Houses in the Bahria Paradise
Houses near the main park
These properties range from 125 square yards to 350 square yards. You can get a 3 bedroom house with a double story construction plan in most prestigious areas of the town if you are a newly married couple or a small family then you can invest in a two-bedroom house as well these houses are very affordable and the rent is low at the moment.
It can also enjoy 4 and 5 bedroom houses in Bahria Town Karachi in order to do so they must look at their budget, the distance from the entrance and other important aspects of finding the perfect house for themselves. Rents are low at the moment because of the lack of population in the region however much of the property is fully developed and surrounded by perfect infrastructure.
So whenever you are ready to get the best property and houses on rent in Bahria Town Karachi you can contact one of our experts on the subject at the Pakistan Property Leaders. We are always keen on getting you the information you require to make the best possible decision.