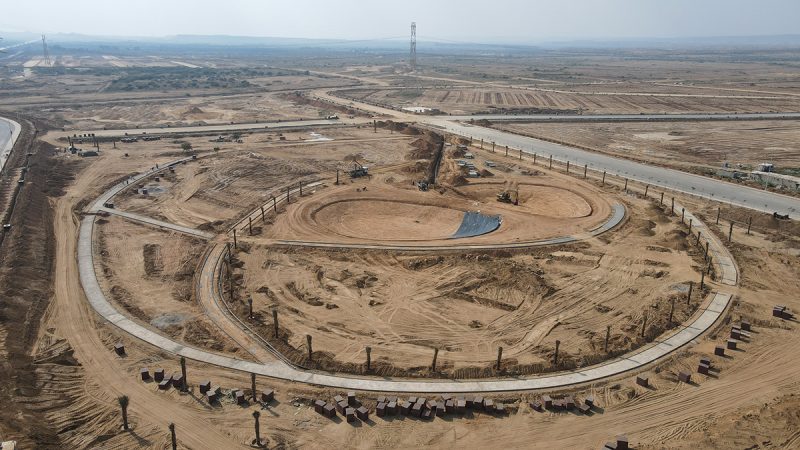 Location Details To Know About Bahria Town Karachi 2
The comforts and features of Bahria Town Karachi 2 will be on par with those at Bahria Town Karachi. Bahria Town Karachi 2 would provide infrastructure, attractions, and luxurious facilities of the highest caliber. All of these will significantly raise your quality of life. Bahria Town Karachi 2 has begun to take shape, with almost 40% of the building currently finished.
The sequel to Bahria Town Karachi will shortly be released. Rumor has it that Bahria Town Karachi 2 will debut on January 2, 2023. To invest in Bahria Town Karachi 2 as soon as it launches, investors should be prepared and maintain their savings on hand. Bahria Town Karachi 2 has not received much news recently. Let's talk about the location details.
Location Details Of Bahria Town Karachi 2:
Location is a crucial component. The success of a housing project depends on its location. It established value for investors and buyers. Because it was built outside of the congested city, the Bahria Town Karachi 2 location has maintained its allure. The M9 Motorway between Karachi and Hyderabad is rapidly growing. BTK 2 is located 34 to 36 KM away from Bahria Town Karachi Phase 1 in Karachi. When approaching this project from Bahria Town Phase 1, it is located approximately 5 KM after DHA. Numerous housing projects with a strong reputation are being built nearby.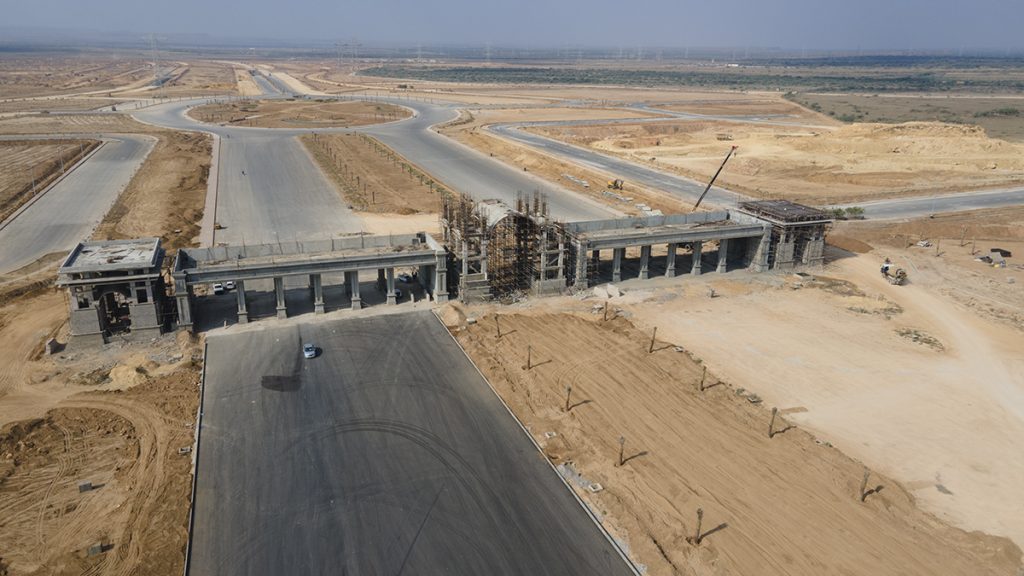 ASF Karachi, DHA Karachi, Bin Ahsan Green City Karachi, Commander City Karachi, and other housing societies are among them. Additionally, several significant developments, including hospitals and educational institutions, are nearby. As a result, this project's location is crucial. This project will be a full city within the city, even though it may seem far from the major metropolitan areas. You'll discover that it is the best in every aspect.
Finally:
In Pakistan, Bahria Town Karachi is used as a benchmark for real estate developments. It is a success and the highest priority of both inhabitants and investors due to the current development style. Consequently, making a financial investment in their new venture will also be fruitful.