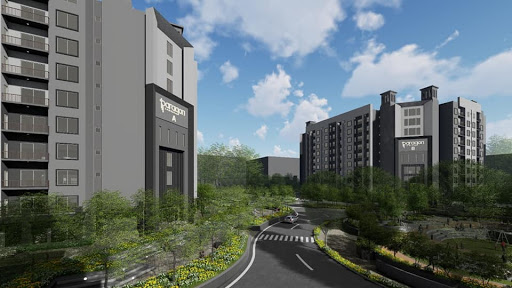 Paragon Towers 2 Bed Luxury Apartments – Bahria Town Karachi
The Bahria Town of Karachi Paragon Towers offers a range of facilities that are of international quality. These towers feature every facility available, from simple to luxury needs, so that residents and investors have a world-class experience. Paragon Towers have
Total security 24/7
Gated communities
Environment free from pollution
The Central Park of Art
Scenic views and scenery
Unlimited Supply of Electricity
4 lifts for passengers and 2 for freight.
There are also Internet and intercom services available,
Lobby with Reception
Table tennis and snooker
Spacious parking spot for visitors
Salon and spa
Services including Dry Cleaning
Discarding of Garbage
Boutiques and restaurants
Prayer zone
A library
Kids swimming and gymnastics
Tracks for jogging and cycling
Community Mini Golf
Areas of Business
The Lavish Spa and Gym
There are also other facilities provided by paragon tower in addition to the above-mentioned facilities, including children's play and entertainment areas such as snooker, basketball court, and swimming pools. One of the most important things that people consider in paragon tower is providing in a spacious parking lot. Paragon towers is good for food lovers too because it includes shops and restaurants which offer dine-in options. These all are those facilities which are not provided by anyone.
Booking:
It is easy to handle a booking and payment schedule. There are also registration forms available that you can get from us. Since these 2-bed apartments are in a grey structure, Paragon Company will complete the construction of the apartment in 6 months if you book these apartments right now and handover your apartment with possession. We give you the best opportunity if you want apartments in appropriate amounts in short intervals for residential as well as commercial purposes.
Conclusion:
Cutting Long story short Paragon Tower is providing you all facilities of an international level so that you live your life happy with a reasonable amount and an easy payment plan. So stop waiting and just contact us through Pakistan Property leaders for booking and further details.