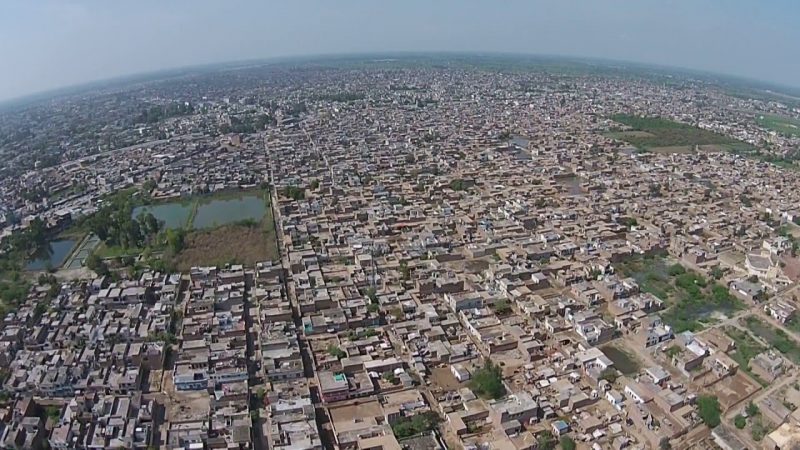 Scope Of Commercial Investment In Sargodha
Sargodha is one of the fastest developing urban cities of Pakistan. In terms of infrastructure, it is the home for several factories for export products, local residents and a growing commercial sector based on secondary and tertiary sector industries. The growth of trade and commerce has spurred an increase in demand in the commercial and to some extent residential property in the region.
The increased demand for the local real estate market to provide commercial and residential opportunities in Sargodha is an ongoing trend. This is likely to last as long as the markets in the city do not fully saturate. 
There is already an evident increase in universities, colleges, schools as well as commercial activity in the city. Under the PM Imran Khan's newly announced package, this can be a great way to expand your investments, without having to spend a lot on the taxes or go all the route to provide your source of income. However, a formal FBR announcement is still pending.
In order to benefit from the rise in demand, you can invest in the property in the region. This is good for instant benefits such as renting out shops, warehouses, arcades and buildings, as well as for the future.
Scope of Commercial Investment in Sargodha on the rise. There are new developments across the boundaries and entrance of the city. These projects allow planned commercial and residential opportunities for investors.
One of the main areas undergoing major real estate shifts in the University Road. This is one of the main regions of Sargodha city and also counts as one of the central business hubs of Sargodha. Several offices, shopping centers, malls, hotels, and warehouses can already be seen on this road. The main Sargodha University is also a landmark on this road. The investment here is likely to yield high returns.
Other main areas also include the Kacheri Bazaar, Fatima Jinnah Road, Lahore Road, and other main link roads within the city such as the Sargodha Bypass, Sahiwal Road, and Faisalabad Road. These regions are also experiencing an increase in property prices as well as the corresponding demand. This can be a timid time to invest here for exponential gains through delaying gratification for some time.
Investment in land can mean the potential for reselling, constructing on the land and to rent out the property in the future. If you are not into constructing from scratch, then you can also purchase already constructed, fully furnished and semi constructed properties there.
The scope of Commercial Investment in Sargodha is rewarding for forthright investors. If you are looking to secure some property or to expand your investment portfolio, then you can contact one of our representatives who can guide you further on the subject.