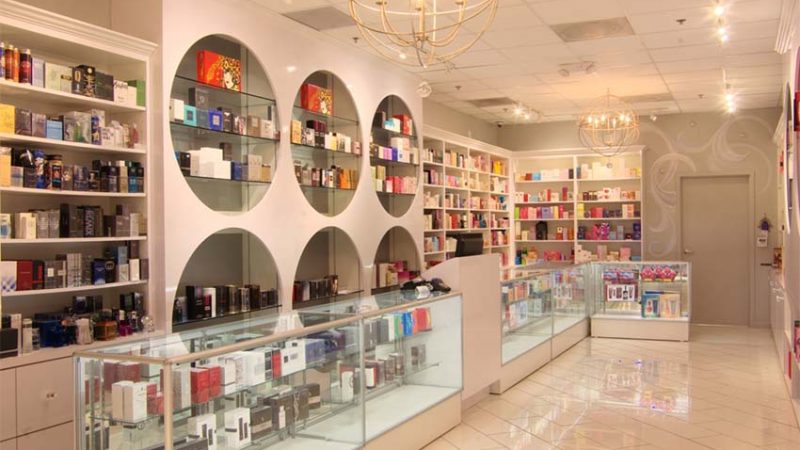 Small Shops For Sale Near Imtiaz Market in AQ Super Market
If you are looking for small shops near the main entrance of Bahira Town Karachi then the shops near the Imtiaz market can be the right fit. These shops are great for investment and affordable asset building. If you need to buy a lot of property in various areas or to generate rental income in the future then these shops can be perfect.
The Imtiaz market is a great location for the residents of Bhaira Town Karachi. It is a reputable chain and the store has been ready for the launch. All it needs is the COVID-19 situation to resolve before it is operational. Once it is ready and operational the market will become a major center of attention. It is already at a good location by being close to the main gate, apartments, villas and even a farmhouse area within Bahria Town Karachi.
The shops are located in the AQ Super Market. This is facing 3 main sides as it is a middle plot. One of its entrances faces the Imitiaz Stores. The Super Market has enormous potential for small to medium business owners and restaurants or retail chains looking for a low-cost property.
If you too are looking for something that is suitable for your business and affordable at the same time, then you can contact one of our helpful agents at the following link. There are other options in Bahria Town too that you can look into along with this.