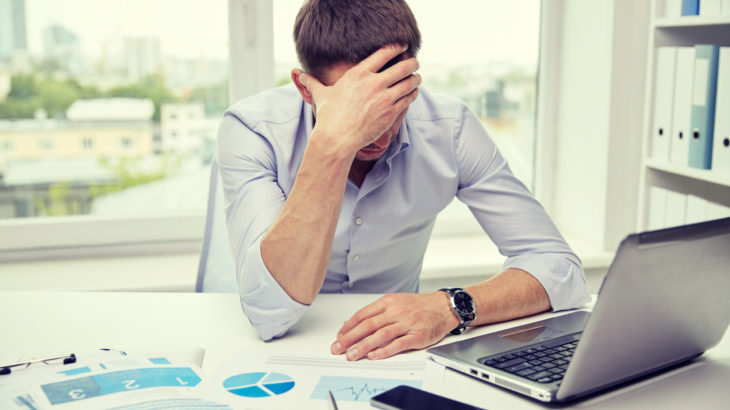 The Affectees of Bahria Town Karachi
At Pakistan Property Leaders we get a lot of concerns, questions and queries about Bahria Town Karachi. We keep trying to accommodate all questions and answer all requests. However, we decided to make a blog on the most requested questions and subject:
'The Affectees of Bahria Town Karachi'
So, let's get into all that you need to know about the issue, the solution and the efforts that are being undertaken for these people by both the management as well as the private real estate influencers like us.
Solution:
There are approximately 40-50 ongoing projects by the Bahria Town Management as well as the private builders that will welcome your file and have you accommodate with ease.
Some of the most popular options where you can get your properties managed is Liberty Park Tower, Liberty Park Residencia, Tech Mall, Midway Residency, Abul Qasim, Precinct 1 Plot 1- Plot 89 will be happy to accommodate you. You can get all 50 payment plans from us, and help you get your file recovered.
You must choose the goodwill builders. Dominion Business Centre is one of the examples. The builders that you choose must be delivering before commitment. Another prominent and trustworthy project is Abul Qasim Mall. These both names have multiple ongoing projects and buildings in place in the same town. For example there is Dominion Business Centre 1, Dominion Business Centre 2, Dominion shopping mall, Twin Towers and so on from this party. If you want fast recovery without another issue then you need to choose wisely.
Since these are prominent names, you will have to pay a downpayment as well. This will help you get the money that you formerly invested in the older plots promised by Bahria Town Karachi. The file will be adjusted but the cash flow is maintained by the down payments that people pay. Hence you can also see onsite work in progress without halt.
Abul Qasim Builders are also top of the line. These include the Abul Qasim Super Market, Mall and Residency as well. If you want to invest in the top projects then you will have to pay cash as well. However, if you want to skip paying the cash then you can go for the next few alternatives that are not so ready then you can go for the Tech Mall, Liberty Residencia, UBN trade tower, and several others.
For offices UBN Tower is a good choice, it is located on the main Jinnah Avenue. Similarly the Dominion Business Centres are also good if you want to get your file adjusted in the corporate properties.
Expected Time Frame:
The main issue is that the time frame allowed by the Bahria Town Management has elapsed as of last year. This is why no new files are being entertained by them and hence people now have to resort to getting their files readjusted in another property or project within the same region.
We have already discussed the current market price, the options available and the efforts of the management meanwhile, things have changed, so here is an update on what you can still do if you are an affectee of Bahria Town Karachi's undelivered properties.
You can get the booking today. The resale can occur after the complete payment plan. This is a long term investment. You shall recover the money invested this way. It will not make you rich overnight. However, it will help you get over the inexistent property into a real, existing property. Within 1-2 years you shall be able to relax. It will give you comfort unlike right now. You will be in better luck and get rid of the negative rates of the nonexistent properties.
Bottomline:
The idea is to make some capital gains over the 40-45% loss. You are simply exchanging the problematic files with no delivery time into properties that have positive speculation. Plus, you will get ready to move or ready to use property in the future this way. It can help in solving your stressful loss situation with the negative prices at the moment.
So whenever you require a consultancy or need us to get in touch with you to help you find the information that you need you can contact us at the following contact details and we will be here for you to resolve your concern as soon as possible.