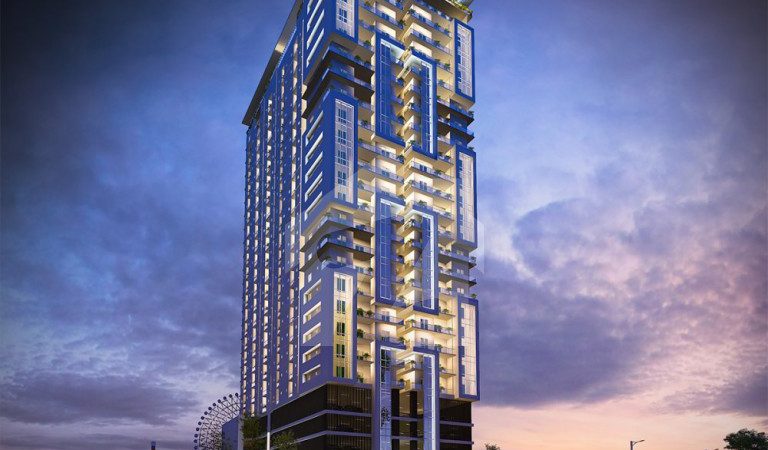 The Payment Plan of Dominion Mall Bahria Town Karachi
Real estate across Pakistan especially after the construction plan by the PM, has changed everything. The real estate market is on the high now. The market has seen an appreciation of prices recently because people have begun spending on the property again after a massive slump during the lockdown. In all of this, the prices of the Dominion Mall Karachi are likely to rise as well. This means that those who have already booked their property will make an immediate gain on the money spent so far.
If you have not booked yet and you are looking for the information on the location and payment plan of Dominion Mall then this guide can help you. We have already published a strategic locational review on the Dominion Mall and Business Centre in Bahria Town Karachi. So here is all you need to know about the payment plan of Dominion Mall
Payment plan and other details:
Getting a property in the Dominion Mall and Business Centre Karachi is very easy for the investors and end-users. This is because they offer 3-year installment plans that can be easily managed by the buyer. Whether you want to buy shops, penthouse apartments, offices or showrooms, they have affordable yet high-end options in all departments.
You will be able to get a 110 Sq Ft shop in the Dominion Mall and Business Centre for about 44 Lacs at the moment. If you are looking for something big such as an office of 568 Sq Ft then you will be able to get it for something like 2.4 – 2.5 crores. The prices keep changing so it is best that you contact an agent of ours to find out the latest ones. For other property in Bahria Town Karachi as well as the Dominion Mall in Precinct 1, you can contact Pakistan Property Leaders.