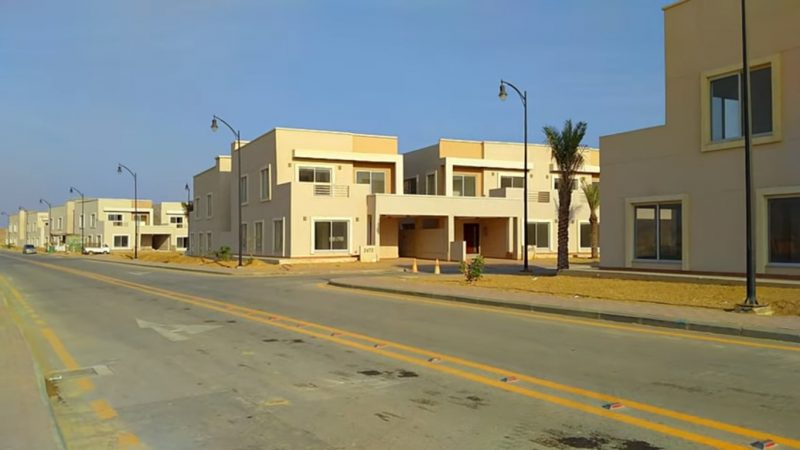 3 BEDROOM READY VILLA IN BAHRIA TOWN KARACHI:
Are you looking for an amazing 3 bedroom ready villa in Bahria Town Karachi? If yes, then these options can be an ideal fit for your needs. We have evaluated and put together a list of all the top choices that investors have been loving in Bahria Town Karachi so far in terms of 3 bedroom villas.
Bahria Town Karachi features ready-to-move properties that are either livable in all respects or near to completion. These designed villas/homes have emerged as a better choice compared to the plot files or balloted / un-balloted plots. Homes or villas are the perfect option for safe investment and prove to buyers a wise choice. You can choose from a lot of options with the help of this guide.
Iqbal Villas & Quaid Villas , precinct 2
Iqbal Villas and Quaid Villas, located in Precinct 2, are ideal for living and enjoying the Bahria Town Karachi lifestyle. The villas with 3 bedrooms occupy 150 sq. Yards and 200 sq yards of area , respectively, are within walking distance of the main entrance to Karachi City of Bahria. Ownership of these villas has been provided and all standard living amenities are available here. 150 sq. price range. Rs. 125 Lacs to Rs. 145 Lacs are yards of Iqbal Villas, while 200 sq. The Quaid Villa's yards can be purchased in the price bracket of Rs. 175 Lacs to Rs. 195 Lacs.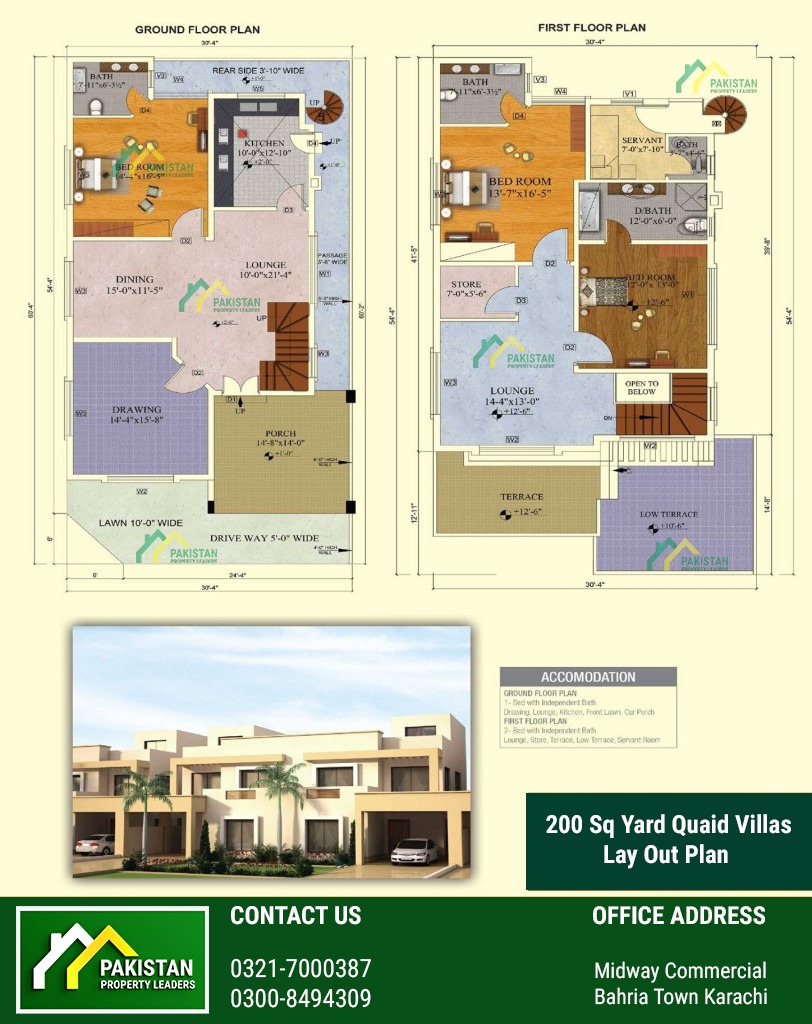 Villas of Precinct 10A & 11A (200 sq. yards)
The 200 villas (Bahria Homes) with 200 sq yards in precincts 10A and 11A are perfect to buy now. The construction of villas in Precinct 10A has almost been completed and possession has been granted. Precinct 11A villas are nearing completion and the finishing work is underway. These three-bedroom villas are available in the price range from Rs. 105 to Rs. 118 Lacs apx.
Precinct 27 Villas (200 sq. yards)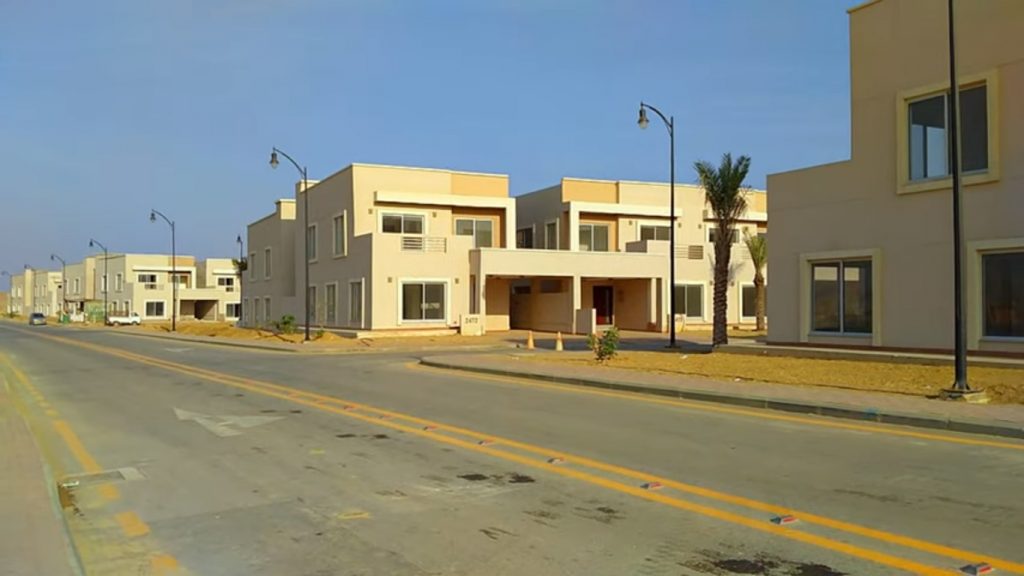 In Bahria Town Karachi, where the price is comparatively quite economical, Precinct 27 is quite a suitable investment choice. The grey structure of these villas has almost been completed, although ownership will soon be revealed. It is a preferred option among buyers and landmarked as Grand Jamia Mosque is in the vicinity next to 400 ft wide Jinnah Avenue. These villas are smart choices for the future, available at prices ranging from Rs. 95 lacs to Rs. 120 lacs depending on positioning.
31 Villas Precinct (235 sq. yards)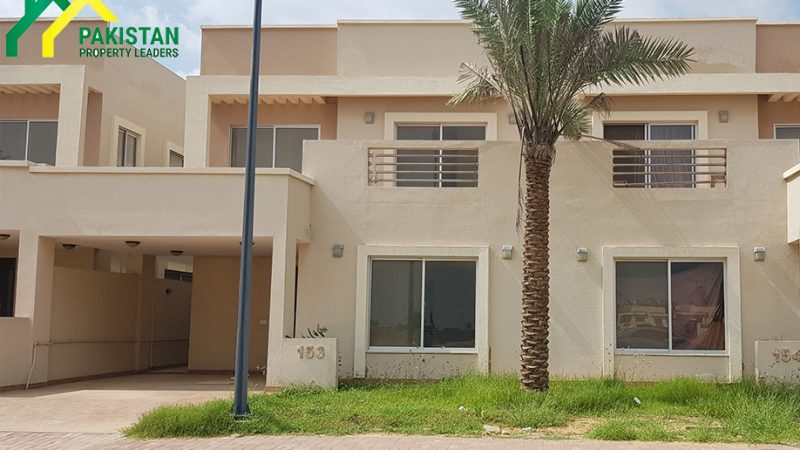 Precinct 31 villas with a covered area of 235 sq. The 3-bedroom Precinct Yards are approaching completion and will soon take ownership. These villas offer adequate living space with an open courtyard in the rear section, with an ideal location within walking distance of Main Jinnah Avenue. With Rafi Cricket Stadium nearby, these villas are available in the Rs. 85 Lacs-Rs. 108 Lacs price range.
Villas in Bahria Sports City (350 Sq. yards)
Luxury villas with 4 bedrooms in Bahria Sports City are on top of all other choices for their incredible position next to Rafi Cricket Stadium in Precinct 35These villas are, by all means, a symbol of high-end luxury near the biggest cricket stadium in the world, which is in the construction stage. The distribution of keys (possession) is a significant advantage for Bahria Sports City Villas available in the price range of Rs. 155 Lacs to Rs. 185.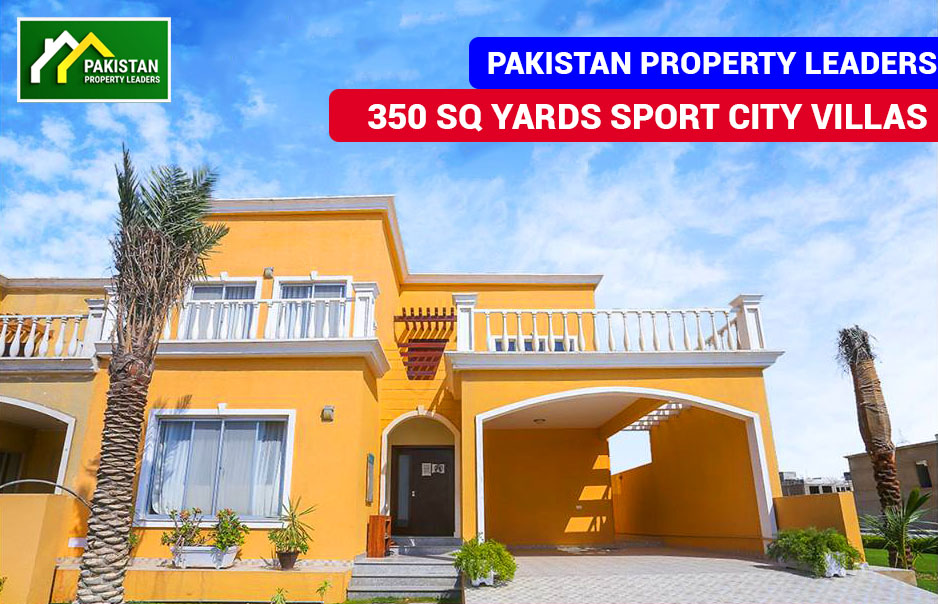 The concepts and architectural aesthetics of Newyork's main plan are the basis for Bahria Paradise. There is a main central park from which the property can be separated. The region is ripe with corporate and economic potential. It is bound to only increase. Many buildings with high rises are going to make their way here.
Precinct 12 of Bahria Town:
In some of the largest buildings, the houses in Precinct 12 are scattered. The Ali Block contains these.
Precinct 23-A of Bahria Town:
The area has a high value and is therefore presently on the pricier side of the housing in Bahria City.
Precinct 1 of Bahria City
This is nearest, thus the most valuable, to the main entrance. This is ideal for those who are searching for houses for sale for investment purposes. Whenever you are ready to make a booking you can call one of our experts on the subject who can then help you locate some of the well-suited properties for your needs.
While these were some of the leading and top-notch options you can also look into many less popular choices with a great bang for the buck. This is why we would love for you to book an appointment and get in touch with an agent of ours who can help you find the perfect options for your desired needs regarding the real estate opportunities in Bahria Town Karachi.