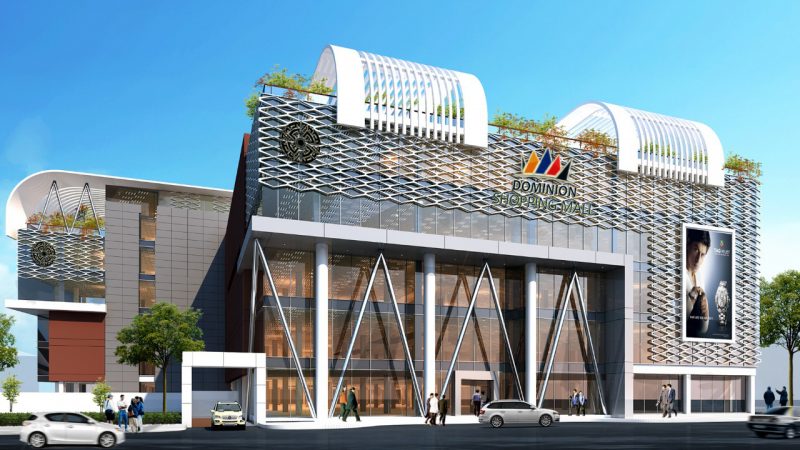 Bahria Files Adjustment in Dominion Mall
The owners of any of the faulty or troublesome files in the disputed areas of Bahria Town Karachi can now be adjusted into the Dominion mall. The Bahria Files Adjustment in Dominion Mall allows all file owners to make sure that their older investment is readjusted and given a new life in the shape of property in the Dominion Mall Karachi.
Process for Bahria Files Adjustment in Dominion Mall
If you too want to make use of this beneficial opportunity here is the process:
All you need to do is bring over your file to Pakistan Property Leaders, upon proper and adequate paperwork including the Bahria Administration and 100% full disclosure, we will be able to get your file managed and the amount adjusted in the shop, apartment or office that you want to invest in.
The monetary amount will be adjusted and the remaining can be paid in installments of 3-year based plan. It is also important to note that the down payment may also be reduced in this case. Rather than sitting on stagnant property that does not seem to prosper at all, it is best to invest in new and rising prospects.
The option is also valid for those who own files in disputed areas of Old Bahria Town, Bahria Paradise, and Bahria Sports City. If you have previously missed the deadlines to get a house or a plot in any of the areas of Bahira Town Karachi as compensation from the Bahria Town Administration then this is a great chance and more like a final chance for you to still make amends.
Prospects of Bahria Files Adjustment in Dominion Mall
Bahria Town Karachi is a big city on its own. It has all one can need including top-notch workplaces and shops in one place. Similarly, the Dominion Mall replicates the same spirit in its architectural and strategic design geared towards communal benefits and business success.
Bahria Files Adjustment in Dominion Mall can enable to you a life free from the stress of wilting or deal property and wasted investment. You can set your mind free from the loss and deadweight of the disputed files and unlock greater returns through the Dominion Mall and Business Centre Karachi.
You can contact any of the experts on the subject whenever you are ready to make a decision. Even if you would like more information then the Pakistan Property Leaders Platform is always open for you and ready to help.