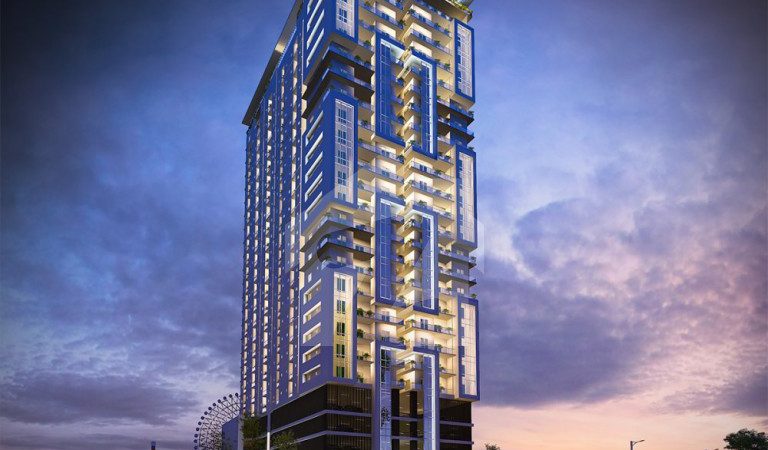 Why Buy Offices in Dominion Business Center Karachi
Setting up a business may appear to be uncomplicated and hassle-free as the city is the standout amongst the most prominent business centers for investors in the Karachi. With its developing economy and liberal social environment, The Dominion Business center is an ideal spot for business visionaries to set up their entrepreneurial ventures.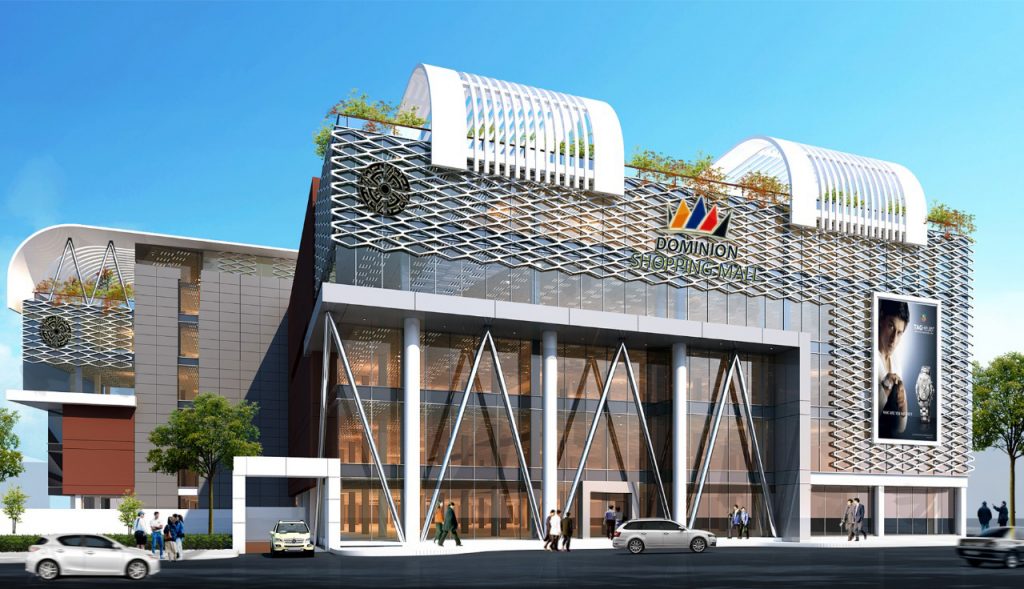 Prices of the Offices in Dominion Business Centre Karachi are rising, here's why you should bus offices in the dominion business center Karachi: The Dominion Business center has high-end luxury offices within a corporate tower and has a proper residential suite nearby for yourself and perhaps your family too. The Dominion business center is a twin tower located in Bahria Town Karachi. It is located on the main premium location of Bahria Town Karachi that is the main Jinnah Avenue.  
Having an office or apartment in a premium place within Karachi can prove to be very beneficial for you. It is easier to access other corporate hubs within the town and enjoy ancillary firm advantages for your business as well as for your own personal and career growth.
It creates a cost-effective experience especially if you are just starting. These are just a few of the many cost-effective business solutions you can experience when you decide to buy an office at The Dominion Business center. There are about 252 shops on the first floor and then even more on the second floor. Like the mall, there is a food court followed by a proper penthouse floor.
 Value for money:
This Office has good value for money. Which is very affordable for such a place to start work. This rental property is waiting for you to sign up so make haste and book away now. The current market conditions make the deal fairly attractive for buyers eyeing property in Karachi. With the top-notch facilities available at the highly affordable price of Rs 50 000 this is an opportunity you must avail. Undoubtedly this is the best Office by looking at the price and the covered area of 1225 Square Feet so book it today. Also, you'd be hard-pressed to find a property in Bahria Town Karachi which offers the same package.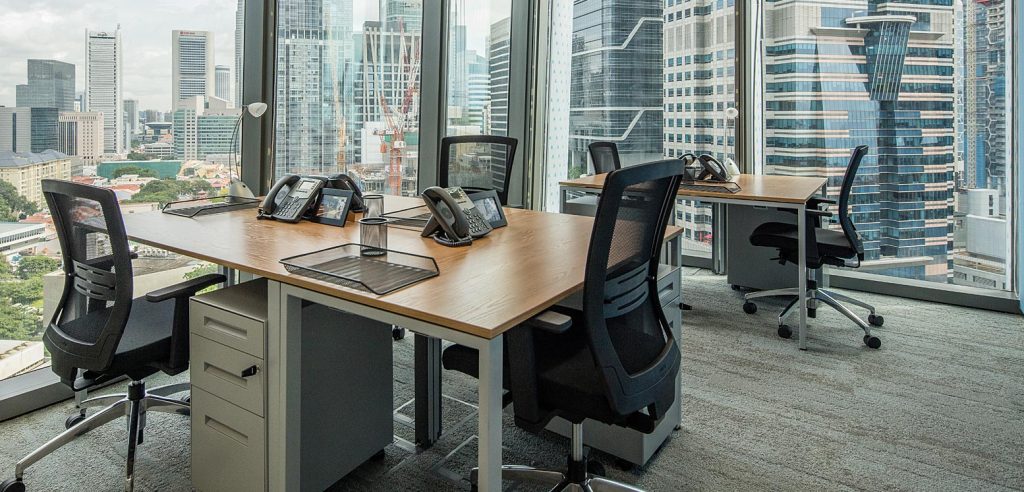 The complex comes equipped with central air conditioning for ensuring a comfortable experience. Stay cozy in your home due to the central heating system. Enjoy fast speed broadband internet access available in the property. The building includes a well-designed lobby.
Who should invest in here:
They have been designed for companies or freelancers seeking reduced costs relative to other locations' options. Flexibility: Adjustable range of individual spaces to the needs of each client. They can enjoy rest areas and other common areas such as the cafeteria, office, among others, they have a wide range of services for the proper functioning of the business.
It is ideal for all sorts of business corporations, may it be a start-up company, Small and Medium Enterprises (SMEs), or a reputed multinational corporation, a business center in Dubai offers many business opportunities. With its extensive variety of services, from finding the best office for rent to leasing meeting rooms.
Make a booking:
You can make a booking for an office, shop, or plot in the business centers in Karachi before their prices spike up out of the roof with us. Pakistan Property Leaders is always ready t help all prospective buyers and investors. This is a great opportunity to build your assets before the prices increase so much.