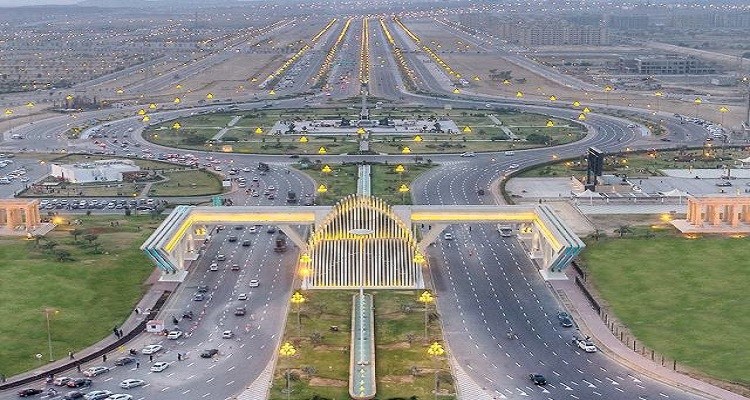 Houses / Villas for sale in Bahria Town Karachi
You can easily find decent houses / Villas in Bahria Town Karachi with the help of a trusted real estate expert. For this purpose, we have compiled this guide containing all the relevant information you need when you are searching for your dream house.
Bahria town Karachi has many fully and semi-developed Precincts. Getting a house here means that you will have access to all the main amenities and local attractions. Bahria Town Karachi has its own School, Colleges, University, and parks. There are growing and developing lifestyle and work opportunities. Many residents are able to find workaround town as it is a huge social and includes many business projects that are ongoing as well as coming to Bahria Town Karachi.
You can easily buy fully constructed houses for sale here in the following locations. We have taken the liberty to divide them into small sections of the most populated, hence expensive and the least populated hence affordable categories.
Most populated, more expensive:
The Precinct 2 is very close to Main Jinnah Avenue. It is located next to Precinct 1. Because it is one of the nearest areas, the houses here are occupied and families have moved in. Many buildings and other infrastructure in the area are also complete here. Hence the high value.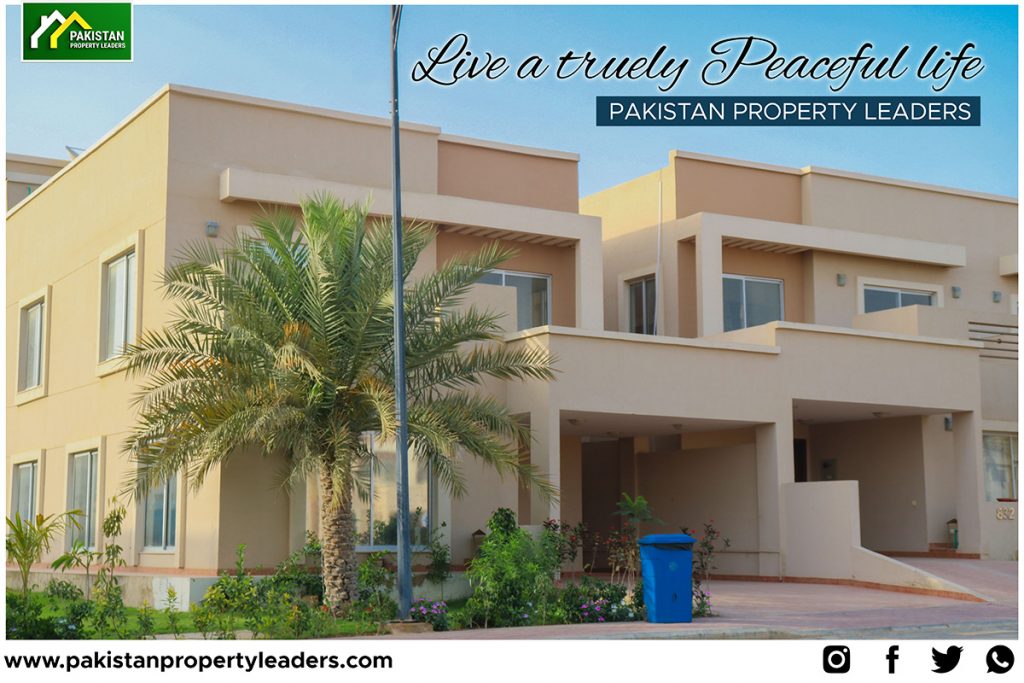 This is near the main Bahria Town mosque and hence one of the high esteemed properties in the overall Bahria Town Karachi. The grand Mosque adds a picturesque landscape and value to the property in Precinct 11. This is a populated area with many houses ready to let you occupy. However, the property is slightly high priced here for all those concerned about the quality of housing this is a good prospect.
Interested parties will be able to get houses of 125 sq yards and 250 sq yards here with ease. There are other town-houses options as well depending on your needs. Most of the property that is park facing is sold out and hence the area is mature as compared to many other areas.
Bahria Town Precinct 10: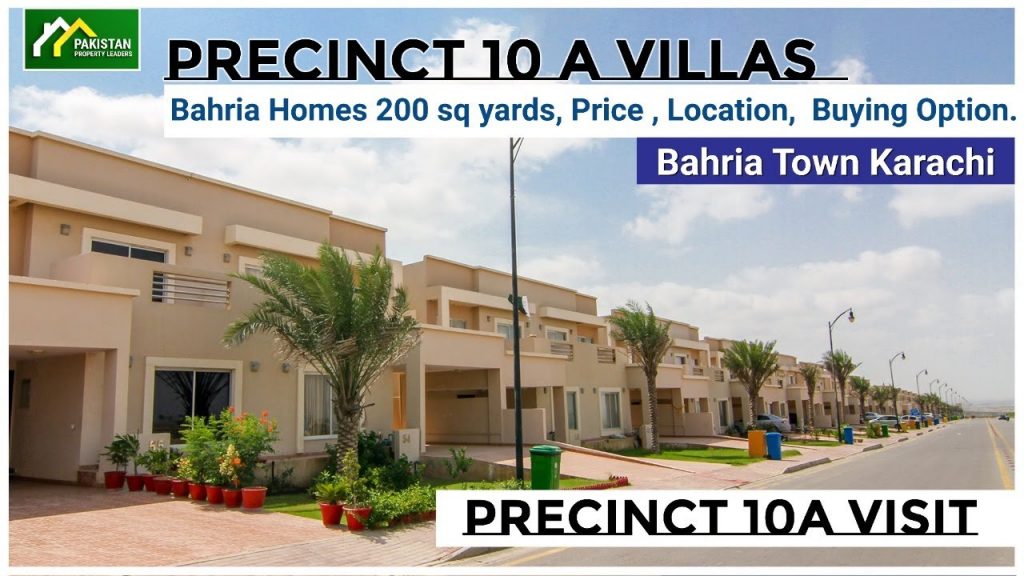 Bahria Homes are located in the Precinct 10. It is one of the best options in the range of affordable, well constructed yet high-value properties in Bahria Town Karachi.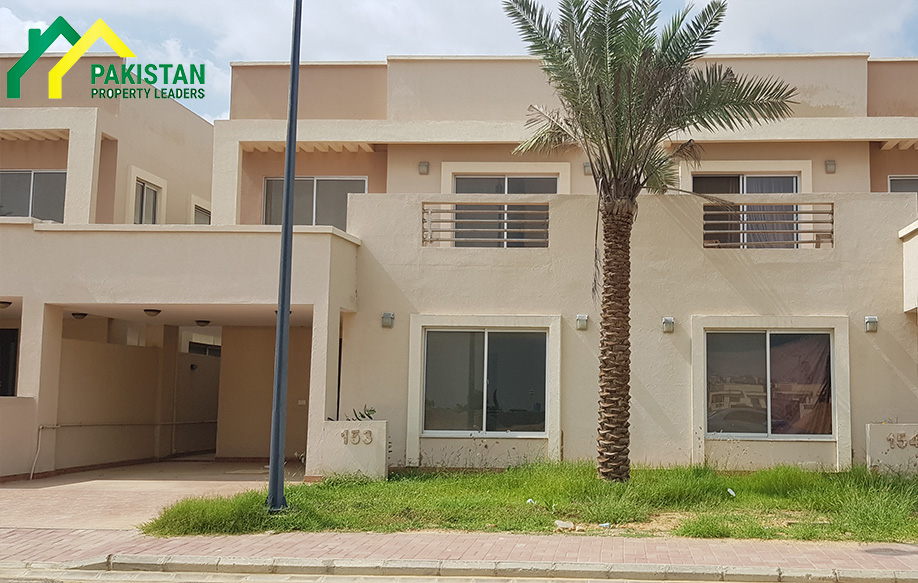 This is another good option to purchase high-value property in the developed areas of Bahria Town Karachi. For this, you can invest in the property sizes of 235 sq yards and so on. You can get 2 bedrooms, 3 bedroom options here.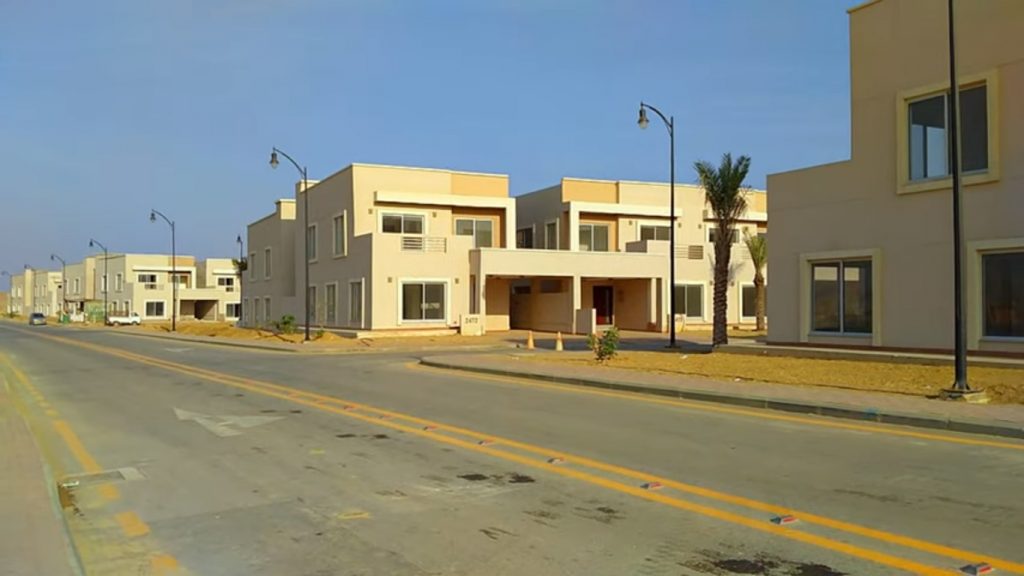 The precinct 27 has many pre-constructed villas, houses and other properties for you to invest in. There are mosques, parks, shops, and commercial arcades here to support all your daily needs and lifestyle requirements.
Bahria Sports City: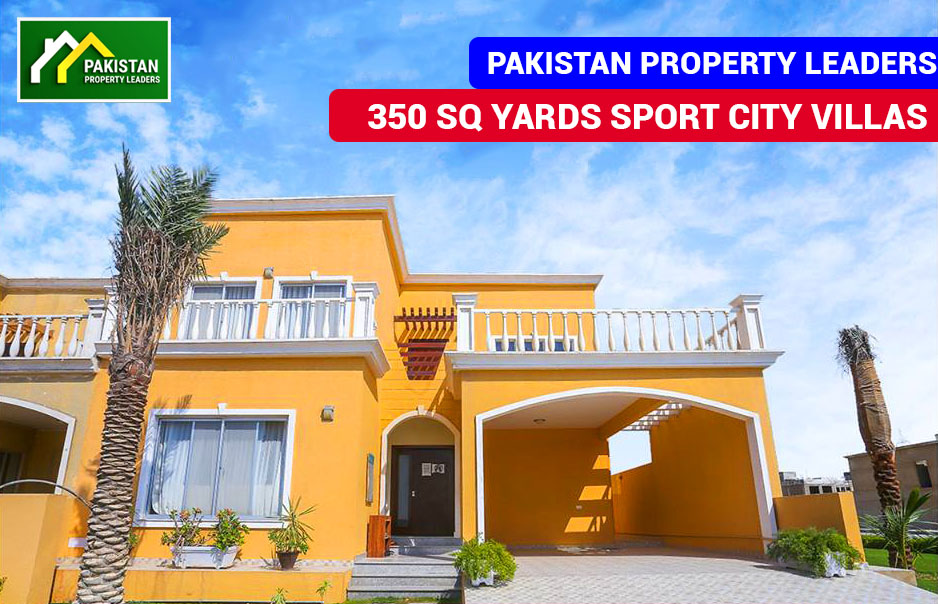 The sports city is also to a great extent very affordable at the moment. Because of its distance from the main gate. However, this is scantily populated. Many families have moved in and occupied their properties. Yet, there are some that are underway. This property is classified as expensive because it is bound to rise in value as it is near the sports stadium.
Bahria Paradise is predicated on the principles and design aesthetics of Newyork's main plan. There is a main central park to divide the property across. The area is ripe with commercial and corporate potential. It is only bound to increase. Many high rise buildings are going to make their way here. This shall increase the value even more over time.
Bahria Town Precinct 12
The houses in Precinct 12 are scattered in some of the biggest blocks. These include the Ali Block. This is where most of the houses that you are likely to buy from are located in.
Bahria Town Precinct 23-A
Bahria Town Karachi's main precinct 23-A is designed to provide economical housing to the users. However, because of many occupancies, the area has a high value and hence it lies on the pricier side of the housing in Bahria Town currently.
Bahria Town Precinct 1
This is closest to the main entrance hence the most valuable. The property in the main Precinct 1 contains a balanced mix of high esteemed residential homes as well as corporate high rise buildings and malls.
Least populated and affordable:
Bahria Town Precinct 15
Bahria Town Precinct 33
Bahria Town Precinct 22
Bahria Town Precinct 6
Bahria Town Precinct 16
Bahria Town Precinct 4
Bahria Town Precinct 28
Bahria Town Precinct 30
Bahria Town – Precinct 27-A
Bahria Farm House Scheme
If you are looking for larger sized houses and property then you can buy property in Bahria Town Farm Houses Scheme. This property is large-sized and high in value but the prices are low at the moment. If you are looking for very affordable houses but populated neighborhoods in Bahria Town then Precinct 27 A and Precinct 30 can be perfect for you.
If you need to move into the house after years, or only need to buy your property for asset building purposes then you can invest here. This offers flexibility for the end-users and in the coming many years the property will rise in terms of its value despite its low price at the moment. This is perfect for those who are looking for houses for sale for investment purposes.
Whenever you are ready to make a booking you can call one of our experts on the subject who can then help you find some of the most well-suited properties for your needs. Contact an agent on the information linked below: