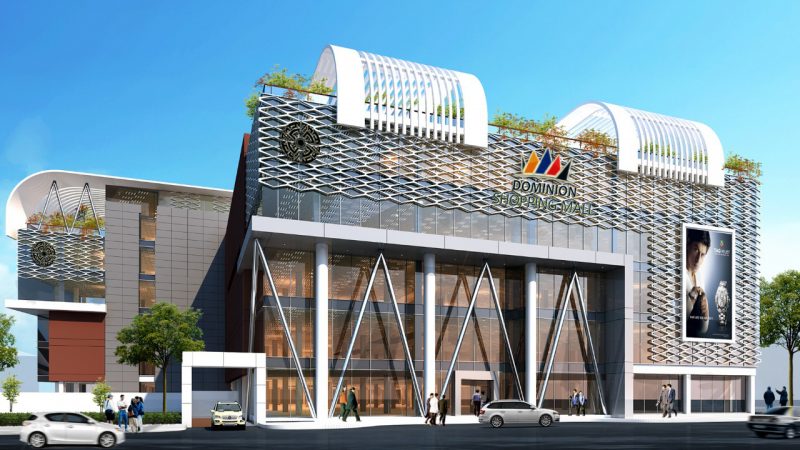 Shops For Sale In Precinct 1 Bahria Town Karachi
Bahria Town Karachi is home to thousands of residents. The number is only bound to multiply in the coming years. If you are a forthright business and you want to invest your money on the side where it grows without much effort over time, then shops in precinct 1 can be perfect for you.
Any business that is looking to invest in future retail shops or display centers can look at this opportunity to make money. Other businesses such as real estate players and investors can also engage their luck with these shops.
Shops are best suited for food stores such as organic food stores, laundry cleaners, one-stop shops for medicines and essentials, luxury and daily wear clothing brands and local brands looking for a reputable market location.
The shops in precinct 1 can be bought on payment plans of 3-years. You can also get a custom plan depending on your other assets, meaning if you have a file of another property based in Bahria Town Karachi.
The locational aspect of the shops in Precinct 1 Bahria Town Karachi
These shops under discussion are based in the Dominion Mall and Business Centre Karachi. This is going to be major urban hub for retail and shopping. The shops for sale in precinct 1 are a great investment because precinct 1 is already quite populated with the influx of families and residents. It is only increasing over time, while the offices are becoming heavily filled too. This allows there to be a huge market.
Shops in Precinct 1 Bahria Town Karachi are located right at the entrance giving access to all those who drive into the town and out of the town on a daily basis. This includes people and families working outside of Bahria Town Karachi but residing there as well as people who are currently not the residents in Bahria Town Karachi but only working there. This means that there is a great two way market in this main region of Bahria Town Karachi.
If you are interested in learning about the prospects of getting property in Bahria Town Karachi then you can contact one of our customer representatives who can guide you in detail. If you have any questions on the subject just ask away freely.
Pakistan Property Leaders follow every move Bahra Town Karachi so if you need an in-depth analysis then we can support that.